As a real estate professional, one of the most important things you can do is help your clients understand the process of buying or selling a home. What makes your job more challenging are the persistent myths about real estate that continually get passed around. Most have little or no truth to them, while some are things that may have been true in the past, but don't hold up in today's market. Either way, helping your clients overcome these real estate myths will make your job easier and lead to happier clients. Here are some of the most common real estate myths and the truth behind them:
All Agents Are Pretty Much the Same — Of course, you know this one isn't true, but many people believe 'if you've seen one agent, you've seen them all.' You can overcome that perception by continuing to further your education and seeking designations — and then explaining to clients what those designations mean. Remember, not everyone knows that CRS means you're a Certified Residential Specialist, or GRI means you've completed the Graduate Realtor Institute. Be sure to explain to your clients how your education and experience can benefit them.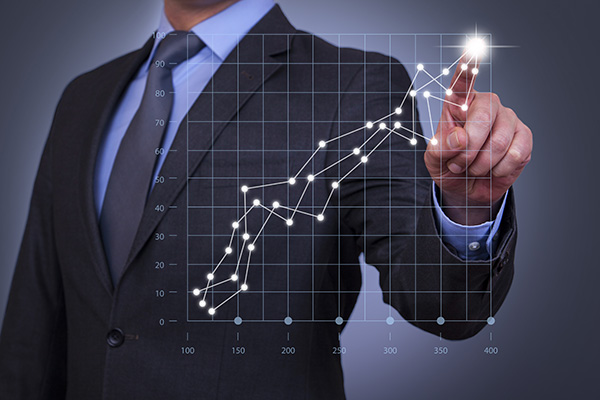 You Have to Repaint All Rooms Before Listing — Conventional wisdom used to dictate that buyers were put off by anything but the most neutral paint colors, but that's simply not the case. For one, viewing a totally neutral home gets boring fast. Plus, nicely painted rooms can actually be a selling point; if the buyer loves the current color scheme, that's one less thing they have to worry about when they move in. If you're concerned bright colors should be toned down, add some neutral throw rugs to the room for balance.
Homeowners Recoup 100% of Remodeling Costs When They Sell — This would be great if it were true, but it's usually not. That's not to say upgrades and remodeling don't add to a home's value; they absolutely do. But homeowners need to understand there's a good chance they won't recover the entire cost when they're ready to sell. The best reason to remodel or upgrade is because the current homeowners want to enjoy those upgrades themselves, not because they think they'll make more money on the eventual sale.
Green Features Automatically Mean a Higher Selling Price — Not necessarily. While it's true that more and more homeowners are looking for green home features, they tend not to dramatically impact the selling price. As always, location, size, layout, age and condition are the factors that determine a home's resale value. Instead of factoring the green upgrades too heavily into the selling price, use them as a highly effective marketing tool to bring attention to the listing.
Don't Worry About the Outside, It's What's Inside that Counts — While this is good advice when it comes to people, it doesn't apply to homes for sale. Listing a house without sprucing up the exterior means people aren't going to bother giving it a second look. Buyers assume if the outside is unkempt, the inside will be, too. That doesn't mean sellers need to redo the whole front yard, but they do need to make the most of what's there and be sure the front and back yards appear neat and clean. If your sellers need to make some improvements but are short on cash, check out these under $100 ideas to increase curb appeal.
Don't Decorate for the Holidays if Your Home is on the Market — Not sure how this one got started or why it persists, but it's simply not true. It's perfectly fine to add seasonally appropriate touches throughout the house; in fact, it will only add to the home's appeal. Just be sure to advise clients to keep the décor tasteful (this isn't the year to try to win the holiday lights contest), and make sure it doesn't obstruct access to any areas of the home or detract from its most important features.
This is just the start of the persistent real estate myths many clients still believe. When you hear someone spreading one of these — or anything else about real estate that you know not to be true — take a moment to explain the reality to them. If every agent did that, eventually these real estate myths would finally die out for good.
https://featuredagentmagazine.com/wp-content/uploads/2016/03/featured-agent-magazine-logo-1-300x52.jpg
0
0
AdminMagazine
https://featuredagentmagazine.com/wp-content/uploads/2016/03/featured-agent-magazine-logo-1-300x52.jpg
AdminMagazine
2016-08-18 18:12:18
2016-08-18 18:13:59
Fact or Fiction? Help Clients Overcome These Real Estate Myths