We talk to real estate professionals from coast-to-coast — and even internationally— and while each one is unique, there are certain things we hear over and over. This month, we thought we'd share some of the many reasons to be thankful for this industry we all love. Here are the Top 10 reasons to be thankful for being in real estate: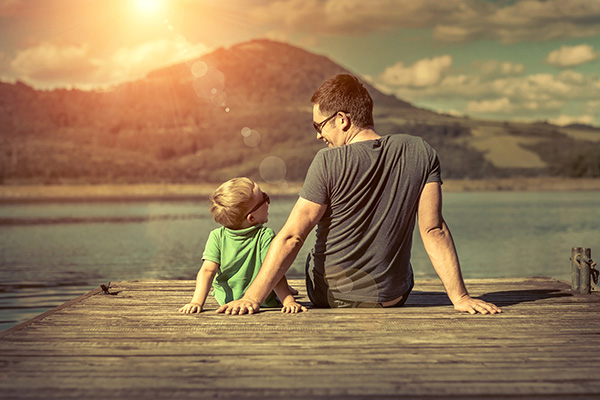 Every Day is Different — Whether you've been in real estate five days or 15 years, you've never had two days that were exactly the same. And you love it that way!
You Are Your Own Boss — While you may have a managing broker or team leader, for the most part, you get to plan your days and work at your own pace.
You Have a Flexible Schedule — Sure, you're going to work nights and weekends sometimes, but you have the chance to mold your schedule around important events in your life.
There Are Always Learning Opportunities — Becoming licensed is just the beginning. Growing as an agent means there's always something new and exciting to learn about.
You Are in Charge of Your Own Destiny — When it comes to how much you can earn, the sky's the limit. Very few careers offer so much potential to create the life you want.
You Can Work from Anywhere — With so many ways to work remotely, you can take your work with you and be productive from almost any location.
You Get to See Beautiful Homes — There's nothing quite like walking into a beautiful home and seeing it for the first time. REALTORS® get to have that experience a few times a week.
You're an In-Demand Guest for Career Day — Many people are curious about how REALTORS spend their days. You have the chance to spread the word about this amazing career.
You get to Meet Incredible People — As a REALTOR® you have the chance to meet and become friends with tons of interesting new people.
And You Get to Help Make Their Dreams Come True — Of course, the best reason to be thankful for being in real estate is getting the chance to help wonderful people buy or sell a home and change their lives.
https://featuredagentmagazine.com/wp-content/uploads/2016/03/featured-agent-magazine-logo-1-300x52.jpg
0
0
AdminMagazine
https://featuredagentmagazine.com/wp-content/uploads/2016/03/featured-agent-magazine-logo-1-300x52.jpg
AdminMagazine
2016-11-04 02:14:38
2016-12-20 21:42:28
Top 10 Reasons to be Thankful You're a REALTOR®