Even if the weather suggests otherwise, spring is right around the corner (and has already arrived in many places). With this change of season comes a change in the way you stage and present your listings. Spring is all about showing off a space that looks fresh, clean and inviting. Check out these pro-approved home staging tips for spring.
They don't call it 'spring cleaning' for nothing Spring home staging starts with a deep cleaning. Winter is tough on a home's interior. There's been water and dirt tracked in on boots. Dust building up from heated dry air. And clutter accumulating from holidays and other activities. Before you start adding the aesthetic touches, get back to basics and be sure the home is cleaned and freshened from floor to ceiling. Encourage your sellers to overhaul and purge, rather than just stuffing clutter out of sight in closets. Remember, buyers will check closets for storage space and if they're overstuffed, it appears there's not enough room for storage.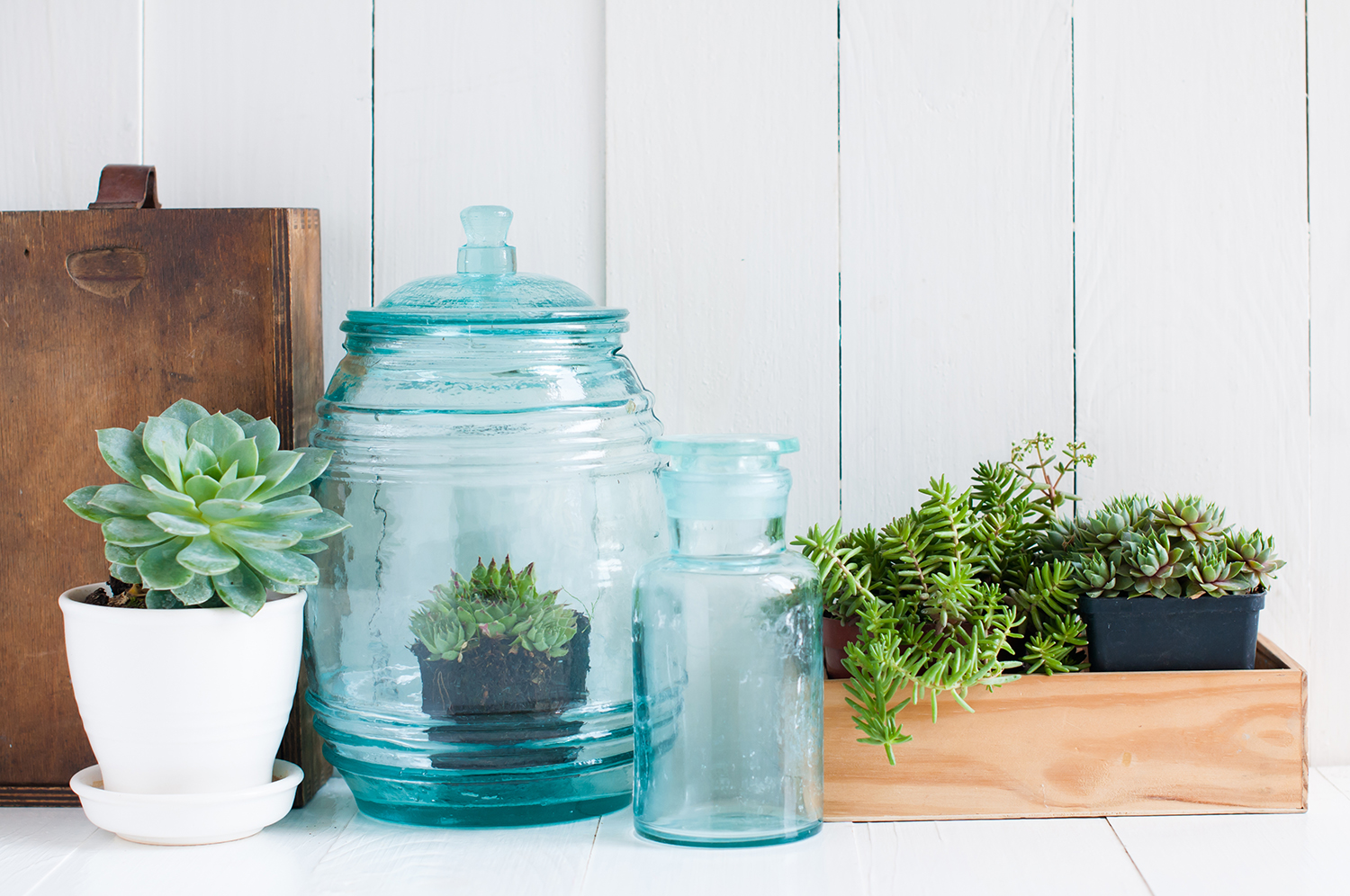 Turns out, it's easy being green — Spring is all about new beginnings. The Pantone Color Greenery, is the perfect starting point for adding spring color to the home. The fresh hue is inspired by the color of new leaves, and is surprisingly easy to blend with other colors (Pantone calls it 'nature's neutral'). Give the home a fresh, trend-ready look and feel by incorporating the color into throw pillows, bed and bath linens and kitchen towels or placemats. Additional colors that will be hot for the season are blush pink, tan, sage and a spectrum of blues — from delicate robin's egg to rich lapis.
When in doubt, bring the outside in — Nothing says spring like something in bloom. Fresh flowers placed throughout the home are always an elegant and upscale choice. But if that's not in the budget, there are plenty of other ways to bring the outside in. Flowering potted plants are a more affordable and longer-lasting choice. Potted herb gardens are beautiful, fragrant and perfect for a kitchen windowsill. Indoor succulents remain a popular choice and require almost no maintenance. They're an easy way to add greenery to any room.
From April showers to fresh flowers — While winter is all about scents that evoke cozy warmth — like vanilla and cinnamon — spring's home scents should be fresh, clean and light. Think of those things that make you take a big deep breath, like laundry drying in the sun, freshly cut grass, or spring's brightest blooms. Look for candles or oil diffusers in these scents and place them strategically throughout the house for subtle hints of fragrance. Extra points if the candle colors echo the spring color theme.
Don't forget those finishing touches — Showing homes this time of year is tricky. You might go through two or three weather changes in the same day. But you'll be ready for them if you keep a fresh welcome mat by the front door, an umbrella holder in the entryway and hang a few Command hooks to hold raincoats or sweaters. Be sure the front walkway stays clean and unobstructed. On cloudy days, turn on lights throughout the house to chase away the gloom.
Spring is such a special time of year. Capture that feeling in your listings by staging them to reflect the promise of the season. You'll attract buyers who will want to make your listings their new beginning.
https://featuredagentmagazine.com/wp-content/uploads/2016/03/featured-agent-magazine-logo-1-300x52.jpg
0
0
AdminMagazine
https://featuredagentmagazine.com/wp-content/uploads/2016/03/featured-agent-magazine-logo-1-300x52.jpg
AdminMagazine
2017-05-25 22:22:24
2018-03-21 20:51:29
Fresh start — Spring Home Staging Tips