When it comes time to buy a home, the process of determining which loan is best for you can feel overwhelming. There are many loan options available, some of which are known as government loans, or government-backed loans. Many buyers take comfort in opting for these types of loans — known as FHA, Fannie Mae, or Freddie Mac loans — as they offer terrific benefits for both first-time homebuyers and seasoned homebuyers. Here is an overview of what these types of government mortgage loans offer borrowers: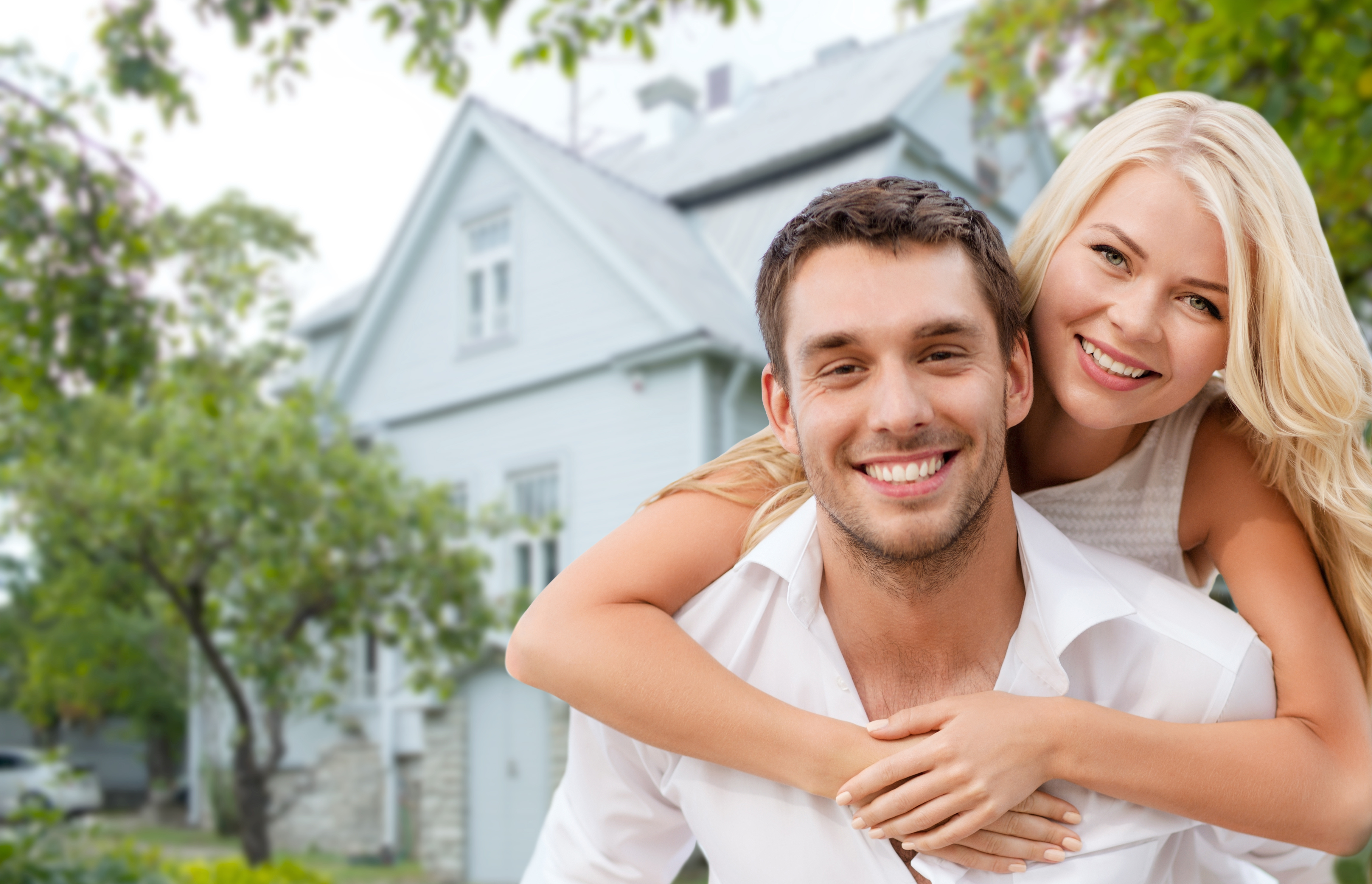 FHA — FHA stands for Federal Housing Authority, and as its name implies, these loans are insured by the U.S. Federal Housing Authority, and are issued by federally qualified lenders. FHA loans appeal to many buyers, particularly first-time homebuyers because they typically offer less stringent qualification requirements, and often allow borrowers to make a smaller down payment.
For example, FHA loans may be available to homebuyers with less than perfect credit. In fact, many people can secure FHA loans as long as their credit score is above 500. However, the down payments required for an FHA loan are contingent upon credit scores. Borrowers with a credit score of 500-579 will need at least 10% down in order to obtain the loan. Buyers with a credit score of 580 or more may be eligible for down payments as low as 3.5%.
Other benefits afforded by FHA loans include allowing borrowers to use down payment assistant programs, or to use money received as a gift from a family member as a down payment. Grants may also be used to cover a down payment. FHA is also open to allowing the builder, seller, or lender to pay for part of your closing costs, which include things like appraisals, credit reports, or title expenses.
It's important to note that FHA loans are not obtained directly through the Housing Authority. They are the insurer, not the lender, so an FHA loan will need to be obtained through a qualified lender. In addition, it's important to note that the costs and services charged by brokers, banks, or credit unions will vary, so it may be in your best interest to shop around before signing any paperwork.
Fannie Mae — Fannie Mae is the familiar name for the Federal National Mortgage Association (FNMA). Fannie Mae is a government-owned business, which was created to enhance the country's housing market, by purchasing mortgages from retail banks. This helps banks to loan more money, giving greater numbers of people the opportunity to purchase a home. The goal of Fannie Mae is to make housing more affordable for everyone. As such, Fannie Mae offers several assistance programs for first-time homebuyers, and for those needing down payment assistance.
Fannie Mae loans are only available for conforming loans, and there are certain requirements that must be met to obtain approval. In general, Fannie Mae loans will require that your debt-to-income ratio be below 36%, unless you have a high credit score and proof of financial reserves. Credit requirements for Fannie Mae loans are stricter than FHA loans. Buyers need a credit score of at least 620 to qualify for a fixed rate mortgage, while adjustable rate mortgages will require a credit score of 640. As a huge benefit though, first-time homebuyers with good credit who meet all other Fannie Mae requirements may be able to obtain a loan with a down payment requirement of just 3%.
Freddie Mac — Freddie Mac is the familiar name for the Federal Home Loan Mortgage Corporation (FHLMC). Like Fannie Mae, Freddie Mac is a government-owned corporation which buys mortgages, so banks and other lending companies don't have to bear the burden of keeping 30-year loans on their books. Overall, Freddie Mac exists to help keep mortgage interest rates low, which serves as an incentive for first-time or experienced homebuyers to buy homes.
The requirements borrowers must meet to be approved for a Freddie Mac loan are very similar to the requirements of a Fannie Mae loan. That is, there is great emphasis on a borrower's debt-to-income ratio, and a minimum score of 620 is typically required. The main difference between these two government-owned corporations lies in which banks each agency buys loans from. Fannie Mae buys mortgages from retail banks, whereas Freddie Mac buys mortgages from smaller banks.
When selecting a mortgage loan, it is smart to engage the services of a trusted, reputable mortgage professional. That way, you'll be able to discuss all options available to you for a home purchase or a refinance loan, so you can make the best decision for you and your family.
https://featuredagentmagazine.com/wp-content/uploads/2016/03/featured-agent-magazine-logo-1-300x52.jpg
0
0
AdminMagazine
https://featuredagentmagazine.com/wp-content/uploads/2016/03/featured-agent-magazine-logo-1-300x52.jpg
AdminMagazine
2017-06-29 19:00:17
2017-06-29 19:38:04
FHA, Fannie Mae & Freddie Mac — The basics of government mortgage loans