Home buyers turn to their phones, tablets and computers when thinking about purchasing their next home. Study after study clearly shows that the days of waiting to look in the newspaper, or for a For Sale sign to pop up are long gone. With nearly everyone beginning their home search online, one thing is clear — they are looking to be wowed online before finding a buyer's agent or even getting their financing in place.
That means that the photos of your listing need to capture the true beauty of the property, whether it's a one-bedroom condo in the city center, or a sprawling ranch situated on acres of gorgeous landscaping. After all, you've only got a screen in which to showcase all the home has to offer, and all of the potential it may boast. That's no job for an amateur.
Even with the best of ideas and intentions about lighting and angles, trying to cut corners and photograph listings on your own just isn't a smart plan. Consider that in the same way buyers and sellers turn to professional real estate agents to best advocate for their needs, it's in your best interest to turn to a professional photographer to make sure you're giving your clients the best opportunity for success in their sale.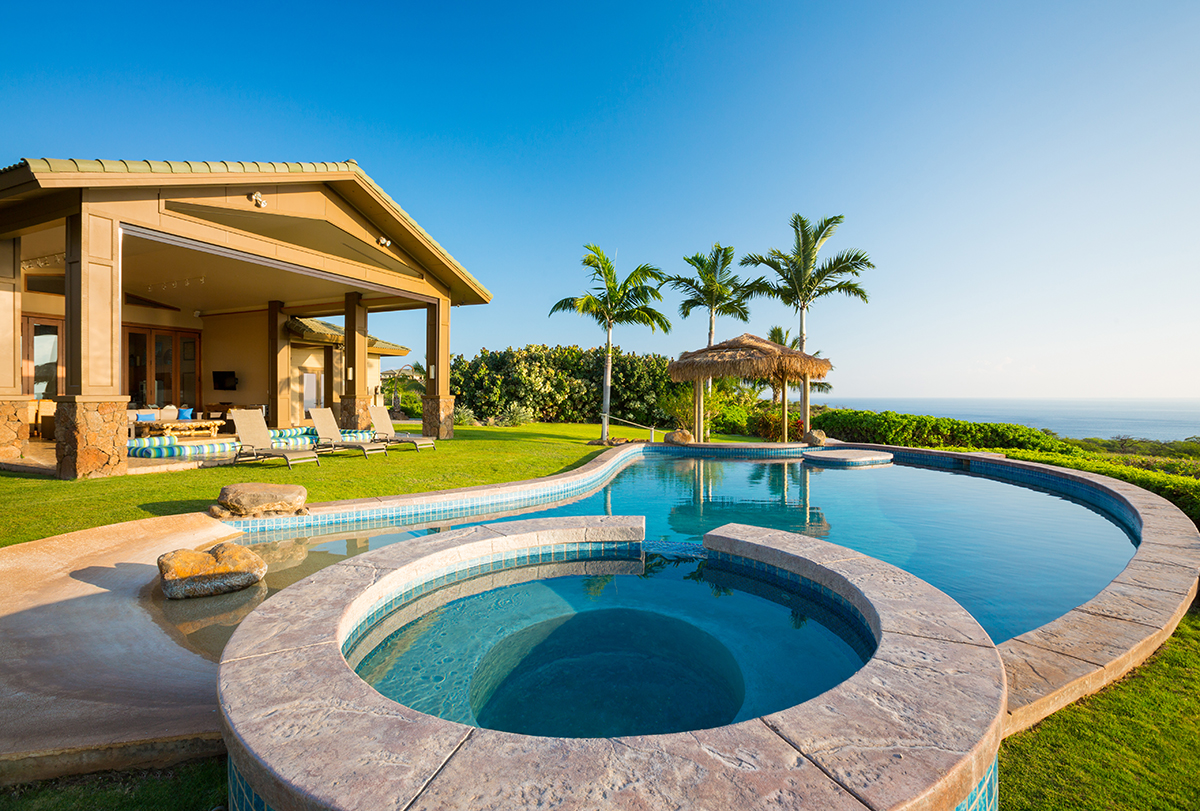 Here's a look at four reasons that professional photography is worth every penny when it comes to securing the best price for your listings.
The Pros Have the Proper Equipment — Professional photographers have invested a great deal into their career, which requires top of the line cameras, lighting and lenses. Moreover, they're experienced in editing and perfecting the shots, so you receive photos that pack a punch when viewed online.
The Pros Save You Time — Instead of one more hat to wear as a professional real estate agent, and more hours to a day which may already feel too short; allowing the professionals to take this responsibility off your plate saves you valuable time. From shooting the home, to editing and touching up the results, getting the shots that will grab attention online will take time that you likely don't have to spare.
The Pros Take Care of the Technology — Professional real estate photographers know the formats and file types that various websites and publications require. They understand how to convert, size and curate the photos needed for the sites where you'll be marketing the home. Many professional real estate photographers will take care of uploading the images for you as well. In addition, they are often skilled at turning images into simulated virtual tours to make your listing even more appealing to potential buyers.
The Pros Deliver a Premium Product — Professional photographers are in the business of taking and creating beautiful visuals. As such, they are adept at creatively finding the best angles and lighting to make even small, or potentially crowded spaces look spectacular. Some studies have shown that eye-catching photos result in upwards of 130% more clicks when compared to similar listings lacking professional photographs.
With buyer expectations high, coupled with the convenience, efficiency and talent that professional real estate photographers bring to the table, there simply isn't a good reason to try to cut corners when it comes to photography. It's important to remember that the final result for your client can be the difference of thousands of dollars when it comes to the sales price. Since it's your job to secure top-dollar for your client, professional photography is no longer a luxury, but a necessity. Fortunately, the investment in professional photography can help you to earn your clients' loyalty, repeat and referral business for years to come.
https://featuredagentmagazine.com/wp-content/uploads/2016/03/featured-agent-magazine-logo-1-300x52.jpg
0
0
AdminMagazine
https://featuredagentmagazine.com/wp-content/uploads/2016/03/featured-agent-magazine-logo-1-300x52.jpg
AdminMagazine
2017-06-09 21:51:11
2017-06-09 21:54:21
Priceless — Why professional photography is invaluable