It is often said that a referral is the highest compliment a professional can receive. Therefore, it's no surprise that many REALTORS® make it a priority to build a business that is overwhelmingly referral based. Countless REALTORS® have achieved this elite status through hard work, integrity, and an unwavering commitment to providing premium service.
If you're already doing all of this, and you're still eager to continue growing, it's time to start focusing, and committing to generating more referrals. Here are 8 easy tips to generate additional referrals.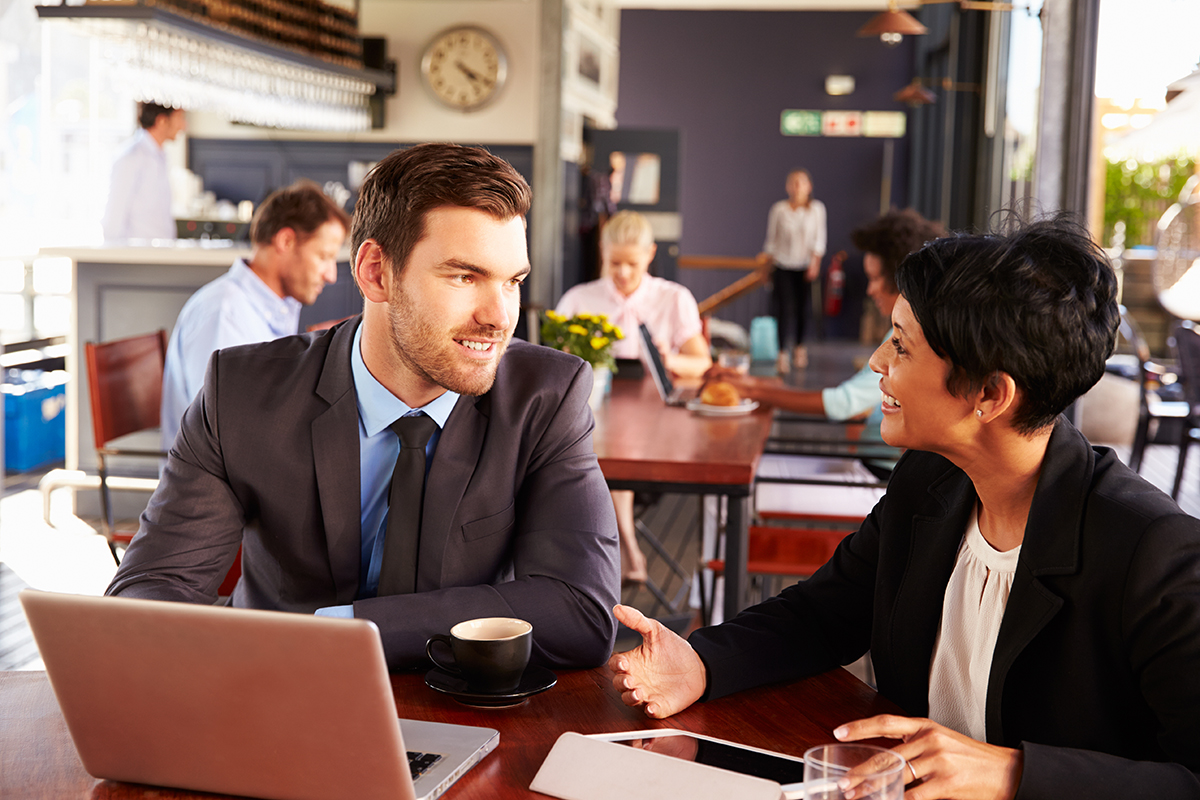 Start Sharing — Share your knowledge, share your expertise, and share your time with others through speaking at networking or industry events, or even co-hosting home buying or selling seminars. Speaking in front of audiences — whoever they may be — offers you a perfect platform to position yourself as a true expert. After all, home buyers and sellers aren't the only source of referrals. Your fellow real estate professionals can prove to be an excellent source of referrals as well.
Keep Requests Casual — Asking for referrals doesn't have to happen immediately after a transaction is complete. Try calling past clients when you've seen a particularly neat property come on the market, or before it comes on the market, and ask them if they know anyone looking for a great home. This is a casual call, there's no need for formality, and in the process of the call, you also get to catch up with a cherished client or friend.
Give More Than You Receive — Statistics don't lie. Those who give more referrals, tend to receive more referrals. When you find a vendor you like, refer them. When you work with mortgage professionals or CPAs who provide terrific service, refer them. Refer bakers, gardeners, lawyers, and doctors. Givers tend to get more in return.
Become Your Clients' Cheerleader — When your clients succeed in a business or personal venture, congratulate them. A phone call, a text message, and even a social media shout-out when your client has been successful, go a long way in showing that you're rooting for them. This helps reinforce the relationship, and can help keep you top-of-mind.
Create Quality Content That Others Can Share — Get clever with content on your blog or social media platforms. Provide useful information, funny stories, or educational material. All three types of content are likely to be shared, which will get your name in front of even more potential clients.
Thank Your Referral Sources Publicly — When someone refers a client to you, consider thanking them on Facebook or other social media platforms. This gives them recognition, and demonstrates you truly do appreciate them and the client they sent your way. Flowers, or a similar mailed gift also can't hurt.
Tout Your Testimonials — Telling your clients that you're excellent at your job, is one thing. Having them hear from others how great your service or negotiation skills were, is better. Use raving testimonials on your website, in your email marketing campaigns, on social media, and if appropriate in your direct mail marketing.
Offer Free Services to Clients, and Friends of Your Clients — Consider calling a client, and offering to give them a free estimate of their home's value, out of the blue. Let them know that you're happy to provide any of their friends or family members the same. After all, people enjoy knowing what their house is worth, and offering to do so, even if they have no plans to move, is a great way to educate your clients and ask if there is anyone else who may benefit from the same.
When it comes to increasing your referral business, there are opportunities to do so every day. In addition to these tips, try leaving extra business cards with your barista or favorite server at your local lunch spot. Ask your dry cleaner if you can put cards, or for sale postcards at their location. Be armed with cards, and an awesome elevator pitch when you attend events, entertainment venues, or even when you head to the dog park. Each new person you encounter has the potential to not only become a client, but to be an excellent resource for referrals, for years to come.
https://featuredagentmagazine.com/wp-content/uploads/2016/03/featured-agent-magazine-logo-1-300x52.jpg
0
0
AdminMagazine
https://featuredagentmagazine.com/wp-content/uploads/2016/03/featured-agent-magazine-logo-1-300x52.jpg
AdminMagazine
2017-07-22 19:41:45
2017-07-22 20:02:46
Ramping up — 8 Tips to generate more referrals