When it comes to marketing, there has never been a better time to be a real estate agent. The sheer volume of venues available in which you can showcase your listings, market yourself, team, or brand, and connect with others, is greater than at any other time in history. From blogging, to social media, to websites, to online and print publications, it's truly a great time to be in real estate.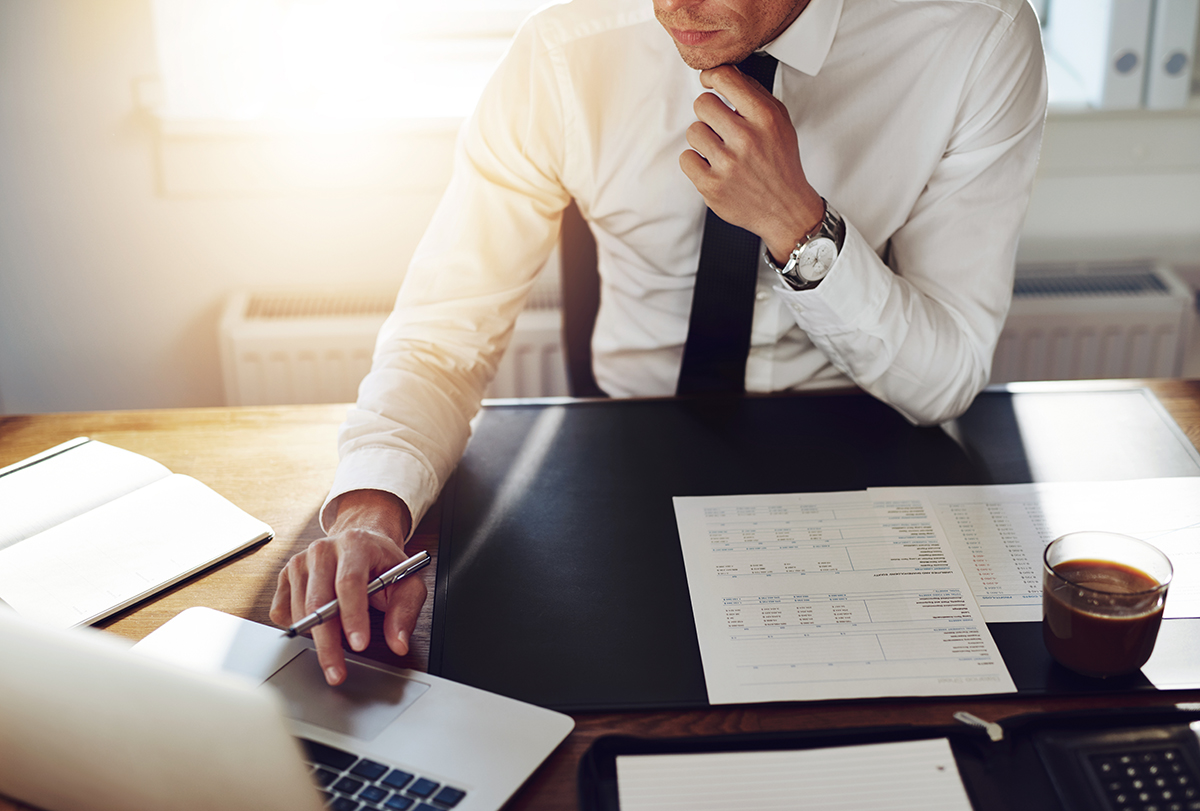 However, there is one marketing strategy that continues to dominate when it comes to yielding the best ROI — email marketing. True, by today's standards, compared to social media and other digital marketing platforms, email marketing is a dated marketing strategy. Yet studies continue to show that when email marketing is done properly, it is still one of the most cost-effective ways to reach your audience, and more importantly, generate sales.
It's important to note however, that a poorly planned or haphazardly executed email marketing campaign can certainly fall flat. So how can you increase the odds of your email hitting its mark? Here's a look at five best practices to ensure your emails are received, opened, and acted upon.
Start with a Succinct, Snappy or Silly Subject Line — The subject line of your email will be seen before any of the content included in your message, so it needs to be succinct, but it also needs to be attention grabbing. For some REALTORS,® the magic formula may be a short but standout description of a new listing, while others may find a subject that is a bit sassy or silly receives better feedback. If you're handling your email marketing on your own, try mixing it up, and evaluate the results from the different styles.
Be Mindful of Frequency — Emailing your audience too often will lead to email fatigue. Bombarding your database increases the likelihood that you'll receive requests to unsubscribe. There are conflicting reports on how often you should be reaching out to your target audience, but more than once a week is typically not recommended. Many real estate agents find that once or twice a month is perfectly sufficient for solidifying or maintaining top of mind awareness.
Time Your Distribution Wisely — Emails that are received at 2am are not likely to be deemed important. This shows that the sender is obviously not in touch with their target audience, or else they wouldn't dream of sending an email in the middle of the night. Likewise, sending an email first thing in the morning is generally not smart, as you run the risk of the email being buried beneath others. Email tracking services are available and can help you determine when your audience likely reads emails, but if such a service does not fit in your marketing budget, a good rule of thumb is to stick with mid-morning, mid-afternoon, and early evening.
Make Sure Your Emails are Mobile Friendly — If you are sending an email that contains graphics or a video, make sure that it is optimized for a mobile device. Studies have shown that not only do most people read their emails from their phone or tablet, they also delete and/or unsubscribe to emails that are not optimized to be mobile friendly.
Conclude With a Call to Action — A marketing email that doesn't prompt readers to act is an ineffective email. Every marketing email you send should have a call to action, however small it may seem. Drive people to your website, tease them with a new blog entry, entice them to click on a listing with a preview, ask them to call you, or ask for a referral, but make sure you do something. A call to action is imperative.
Many REALTORS® will find that having email marketing campaigns automated removes a great deal of stress, and reduces the likelihood that they'll go too long without contacting their database. There are many such services available, but if you don't know where to start, ask a successful colleague what has worked for them. Even in the inherently competitive real estate industry, a trusted colleague, manager, or business coach will be willing to share their secrets for successful email marketing so that you too can take your business to the next level.
https://featuredagentmagazine.com/wp-content/uploads/2016/03/featured-agent-magazine-logo-1-300x52.jpg
0
0
AdminMagazine
https://featuredagentmagazine.com/wp-content/uploads/2016/03/featured-agent-magazine-logo-1-300x52.jpg
AdminMagazine
2017-09-12 18:17:40
2017-09-12 18:17:46
Email marketing 101 — Make the most of your efforts