Whether they're actually haunted or not, there's a good chance you've run into some listings that are just downright scary. In the spirt of Halloween, here's our rundown of the Top 10 Haunted House Movies.
Poltergeist — For anyone who grew up in the 80's, this is likely one of the first truly terrifying films they saw. It's not just that the house was haunted by angry spirits. It's that it was a beautiful new home in a quiet suburban neighborhood similar to the ones we all know.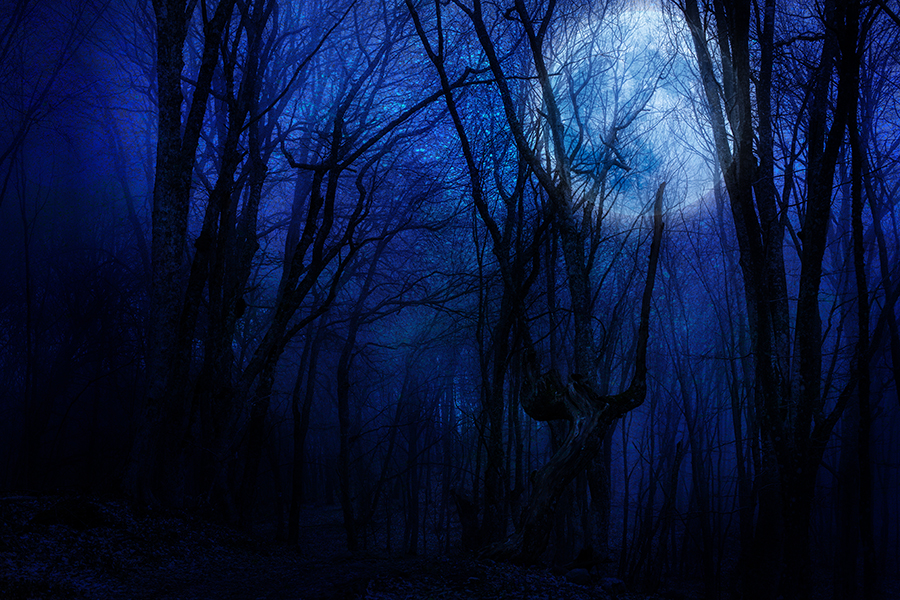 The Amityville Horror — Whether you go with the original from 1979 or choose the 2005 update with Ryan Reynolds, what makes this classic tale even scarier is that it's based on the experiences the real-life Lutz family allegedly had in the home after choosing to move in despite knowing its terrifying past.
Paranormal Activity — Now a series with an astounding six movies to its credit, the original provides plenty of scares. It's another quiet, suburban scenario turned upside down by unseen forces from another realm.
The Conjuring — Released in 2013 but set in the 1970s, this retro-themed fright fest showed Millennials just how scary a haunted house could be.
Beetlejuice — If it wasn't for Michael Keaton's amazing performance as the titular character in this 80s horror-meets-comedy-meets-coming-of-age classic, the perfectly-staged gothic home where much of the movie unfolds would be the star of the show.
The Others — Multi-level houses with attics and basements are ideal fodder for stories involving the paranormal. This 2001 film starring Nicole Kidman makes excellent use of all the rooms in a cold, drafty home along the English coastline that may … or may not, be inhabited by supernatural forces.
The House on Haunted Hill — This one gives you two hauntings to choose from; the original from 1959 or an update from 1999. In both, an eccentric millionaire invites a group of strangers to earn a large cash prize by staying the whole night in a haunted house. We won't tell you if anyone walks away wealthy … or walks away at all.
The Haunted Mansion — Though light on scares, this Disney film makes our list because its protagonist, played by Eddie Murphy, is a REALTOR®. Tasked with selling a run-down mansion, he and his family must first get acquainted with its long-time ghostly caretakers before enjoying the rest of their vacation.
Dark Water — In this quietly intense thriller, a persistent leak in the ceiling of their new apartment on New York's Roosevelt Island is just the start of the troubles for a newly single mother, played by Jennifer Connelly, and her young daughter.
What Lies Beneath — A newly empty nest leaves Claire, played by Michelle Pfeiffer, feeling sad and vulnerable. So when she starts seeing faces in the steamy bathroom mirror and hearing phantom footsteps on the stairs of her country home, those around her are quick to brush it off, until the signs become so clear they can no longer be ignored.
https://featuredagentmagazine.com/wp-content/uploads/2016/03/featured-agent-magazine-logo-1-300x52.jpg
0
0
AdminMagazine
https://featuredagentmagazine.com/wp-content/uploads/2016/03/featured-agent-magazine-logo-1-300x52.jpg
AdminMagazine
2016-10-19 00:54:44
2016-10-19 01:10:46
Top 10 Haunted House Movies