Homeowners and home buyers have a lot at stake when entrusting a REALTOR® to negotiate for the best price, terms, and conditions of a transaction. After all, homeowners may be using the money made from a sale to upgrade to a larger home, to send their children to college, or for countless other reasons. On the other hand, buyers also need to be sure that their agent is working hard to ensure they don't pay more than fair market value for a home, or make a bad financial decision.
As such, real estate agents need to constantly seek ways to improve their negotiation skills. Even the most seasoned real estate agents know that growth comes through ongoing education and constant self-evaluation. In other words, there is always room for improvement.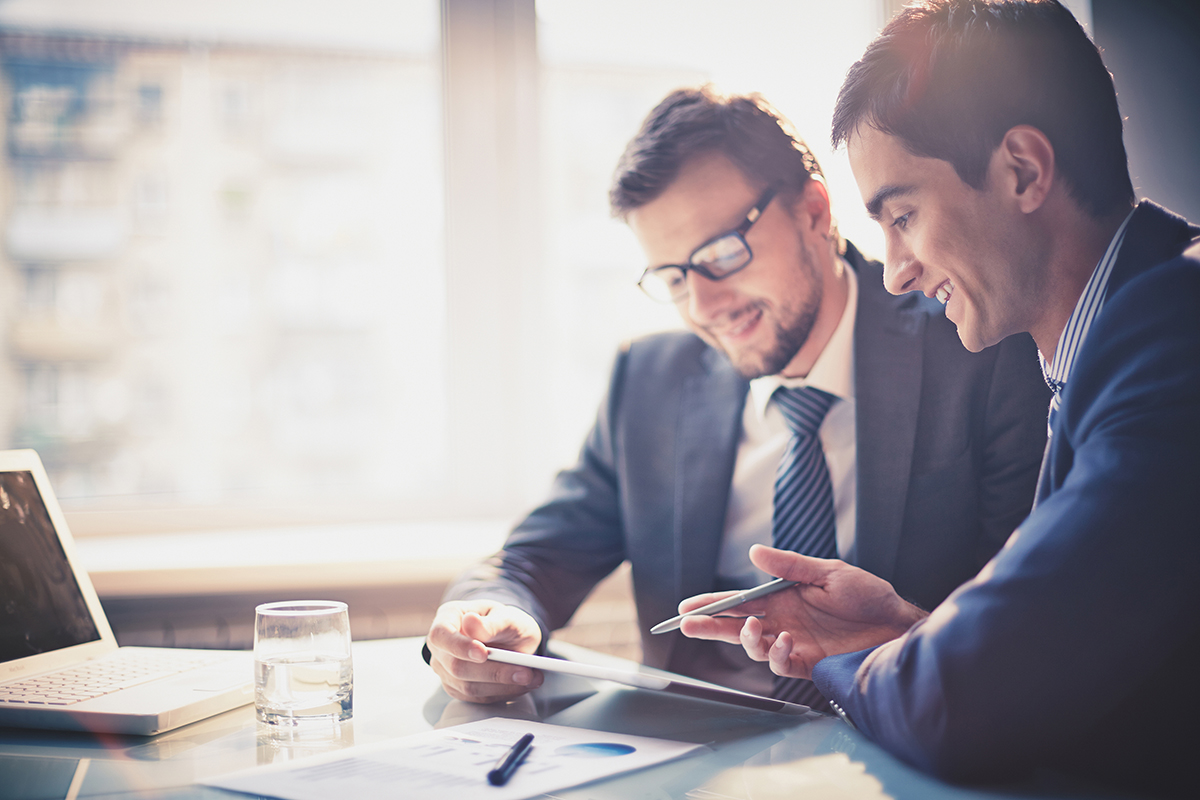 Here is a reminder of valuable steps to take to help succeed in negotiations for your buyers and sellers.
It Never Hurts to Ask — Savvy negotiators will always ask for what their clients want — within reason. That's because if you don't ask, you're certain you won't get what you're after. There's no guarantee that asking will assure you get what you're asking for, but at least you will have given your best effort.
Two Ears, One Mouth — An often-overlooked strategy in the pursuit of securing the best deal, is the art of listening. You can glean valuable insight by listening more than you speak.
Be Armed with Facts — The easiest way to shortchange a buyer or seller is to be unprepared with facts, statistics and data when it comes time to negotiate with the other party. Spend the extra time, energy, and effort to be the most educated REALTOR® in the transaction, and you'll wind up with results you and your client are both pleased with.
Refuse to Rush — Haste makes waste, as the old saying goes. Trying to rush through negotiations will only create more opportunities for error or oversight. Refuse to give in to unreasonably short negotiation processes just to close the deal quickly. Measured, thoughtful, negotiations will increase the odds that your client really is getting the best possible result.
Bring an Optimistic Outlook to the Table — There's something to be said for starting negotiations with the expectation that the outcome will be favorable to your client. An aggressive or cynical attitude toward negotiations is only likely to alienate the other party. Conversely, presenting a can-do attitude and a willingness to work through the issues at play will go a long way in making negotiations not only more pleasant, but more successful.
Step Into Their Shoes — Expert negotiators are skilled in putting themselves in the other party's shoes. In this case, we're talking about showcasing exactly how the other party's needs will be met through what you're proposing.
Put Personalities Aside — When dealing with an agent whose personality doesn't exactly mesh with your own, it can be difficult to set aside challenging behavior or tactics, but it is vital to do so. Your role as a REALTOR® is to sell or secure a property for your client, not necessarily to become friends with the other agent. Keep that at the forefront of your mind when dealing with difficult parties, and keep your focus firmly on the task at hand — securing the best deal for your client.
As a professional real estate agent, it is your responsibility to seek out opportunities to better serve your clients every day. This can prove challenging, as there are only so many hours in a day; but the fact remains that we will get out of our careers the effort we put into them. If negotiating isn't necessarily your favorite part of your job, that's all the more reason to work even harder at it. It may be worth your while to attend a class, seminar, or other training workshop a few times a year to brush up on negotiation tactics or learn new tricks of the trade. Alternately, there are wonderful business coaches who have years of experience, and track records to prove their success in negotiation. Consider tapping into their knowledge, expertise, and advice when you're ready to bring your negotiation skills to the next level.
https://featuredagentmagazine.com/wp-content/uploads/2016/03/featured-agent-magazine-logo-1-300x52.jpg
0
0
AdminMagazine
https://featuredagentmagazine.com/wp-content/uploads/2016/03/featured-agent-magazine-logo-1-300x52.jpg
AdminMagazine
2017-05-25 22:37:13
2017-05-25 22:37:56
7 Secrets for Successful Negotiations