Social media affords REALTORS® and mortgage professionals alike an unprecedented opportunity to stay in contact with past clients, all the while reaching out to potential clients. That is, if you know how to use social media effectively. While it might be fun to share silly memes, or even articles about subjects you find interesting; as a real estate professional, you're also taking a gamble in doing so, as you run the risk of alienating past, present, or potential future clients.
Instead, when it comes to using social media to brand your business, share your skillset, and build relationships, it's best to have a strategy in place. Here's a look at how REALTORS,® originators, and brokers can utilize social media to increase sales.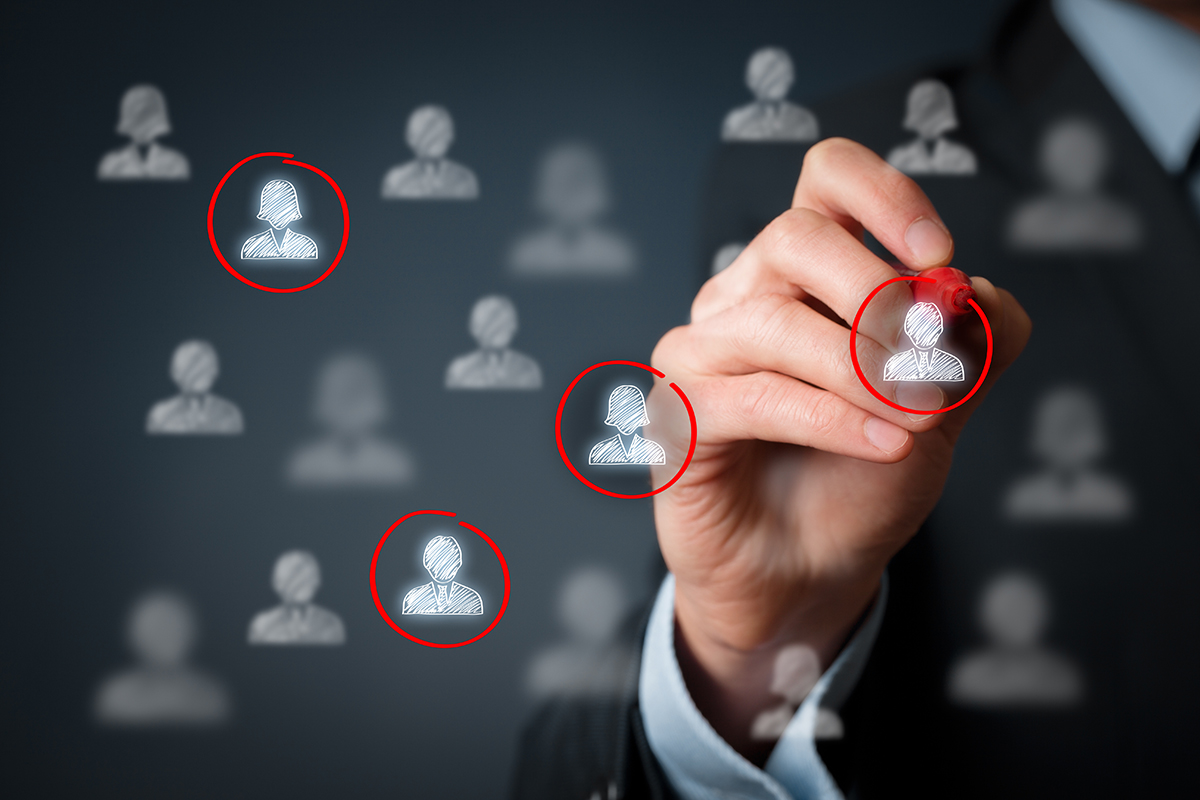 Repurpose Other Marketing Initiatives and Share on Social Media — Because social media is incredibly cost-effective, if not altogether free, you have a golden opportunity to repurpose all of your past and current marketing initiatives, thus getting even more mileage out of your efforts. For example, you can supplement your email marketing campaigns through posting your newsletter, weekly, monthly or quarterly on social media sites. You can also use advertisements as new cover photos, profile pictures, tweets, or status updates. Videos you create for your website can easily be uploaded to a YouTube channel, Facebook, Twitter, and even Instagram. In short, social media expands your reach exponentially.
Inquire and Engage with Clients — Social media enables real estate and affiliated industry professionals a terrific opportunity to engage with past, present or prospective clients through opening dialogue. From taking surveys, to asking for feedback on various articles, images, and even new restaurants in your community, you can interact with people you may otherwise never engage in conversations with.
Position Yourself as an Expert and Educator — Using social media to share valuable information including market updates or mortgage rate news, secures you a position as a professional who is eager to educate others. Moreover, sharing interesting home value pricing statistics or changes to mortgage interest rates will likely invite questions from your audience, further providing opportunities for client engagement.
Share Rave Reviews About Your Service — Got a great testimonial from a client? Share it on social media as another way to brand yourself or your business as one which prioritizes client services. This is a great way to reinforce your dedication without having to boast about yourself, as you're letting someone else do the talking for you.
Keep an Eye on the Competition — Social media also enables REALTORS® and mortgage originators the opportunity to see what other top-producing agents or professionals are doing to keep their name top of mind. By looking to what some of the top-producing real estate agents and originators are doing, both in your market, or in other markets, you'll likely get ideas for additional marketing opportunities that you could also implement.
Promote Your Partners — Social media also gives real estate and mortgage professionals the opportunity to support one another, further solidifying referral partnerships through the acknowledgment of milestones, such as a sale or getting a loan closed quickly. For example, mortgage brokers can help REALTORS® gain added exposure for their listings through sharing listings on their own sites.
Showcase Your Products — Sharing your listings on social media is a smart move for REALTORS.® The potential for others to see and share with a friend who is looking for a home is significant. Likewise, for mortgage professionals, sharing any new loan products or updates to existing products on social media is a smart move toward driving website traffic or calls.
Champion Your Community — As a real estate professional, social media should be used to highlight the perks of the various communities in which you live, work and play. This has the power to attract an audience who may not be sure which neighborhood or community they want to live in.
Any way you look at it, having a strong social media presence should be a part of any real estate professional's marketing strategy. It is the fastest, cheapest, and easiest way to keep your name, your business, or your brand in front of people you already know, and those you've yet to meet. Just be sure to stay away from topics which might upset or otherwise alienate others. Instead, load up your feeds with useful, helpful, and positive information, and you're likely to see your referrals start to multiply.
https://featuredagentmagazine.com/wp-content/uploads/2016/03/featured-agent-magazine-logo-1-300x52.jpg
0
0
AdminMagazine
https://featuredagentmagazine.com/wp-content/uploads/2016/03/featured-agent-magazine-logo-1-300x52.jpg
AdminMagazine
2017-05-25 22:44:55
2017-05-25 22:45:20
Using Social Media to Meet Your Sales Goals