When you're ready to look for your next home, it is smart to provide your REALTOR® with a comprehensive overview of what you want, along with what you need. The things you want in a home will be the easier list to make. You may want granite countertops, a fireplace, or you may want to live at the end of a cul-de-sac. You may want a finished basement, or a huge yard. It's good to know what you want.
However, the more important traits to consider are those you really need. Needs are essentially deal-breakers and include things like number of bedrooms or bathrooms, or a certain school district. A garage or storage space may also be a need. And of course, your budget is a need that is paramount to all else. That is, $X is the highest amount you can pay monthly, so you need to purchase a home within that limit. In sum, your needs list is basically the bare minimum that a home must have in order to even be considered.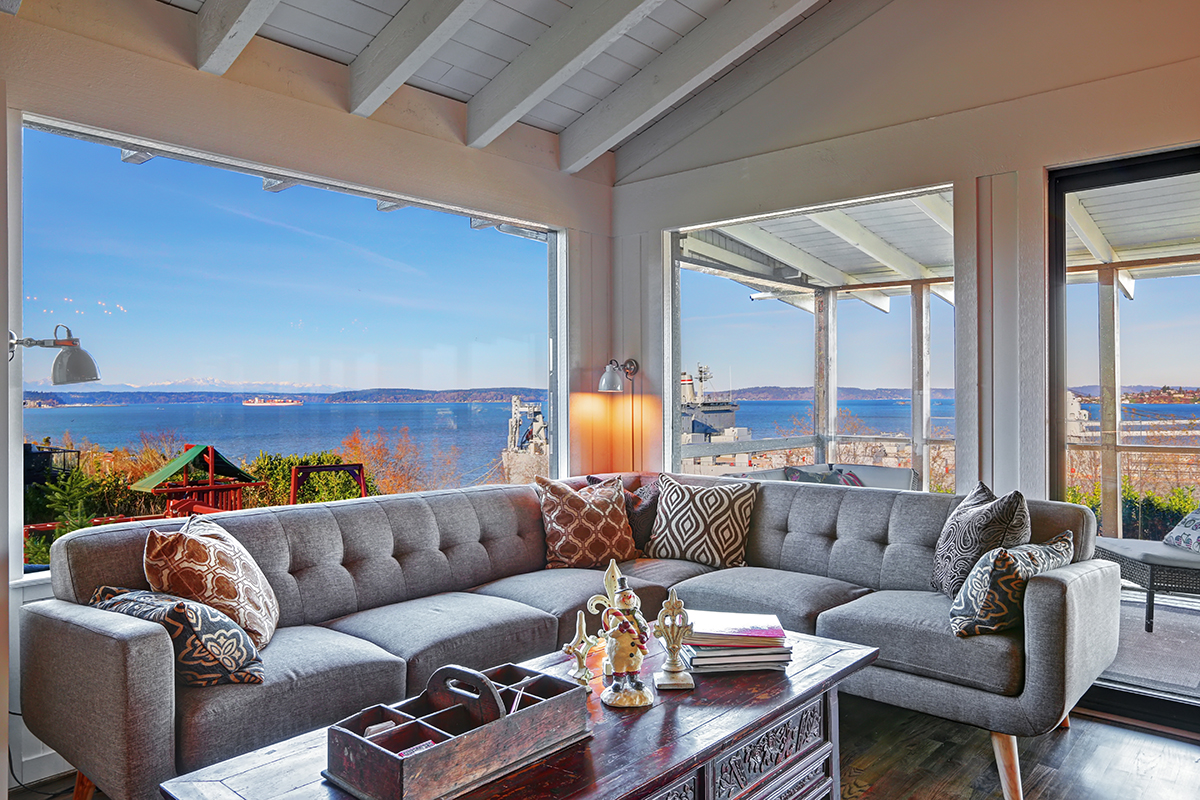 Of course, no one wants to buy the bare minimum, so here is a look at ways to identify your wants from your needs to come up with a perfect wish list for your buyer's agent.
Start with a Dream Home List — It doesn't hurt to list all the things you'd ideally have in a home, and then begin whittling down from there. Consider that you really want hardwood floors. Are you willing to even consider a home with an alternate hard surface such as laminate, Pergo, or tile? Perhaps your list can be modified to hard surfaces, rather than being focused exclusively on hardwood.
Decide if You're Willing to Compromise — Consider that you really want your children to attend specific schools. And you also don't want to commute more than 10 miles. Are you willing to be a bit flexible with the commute, in order to get the location you desire? Identifying give-and-take scenarios will be helpful for your REALTOR® in finding the right home for you.
Determine if Certain Characteristics Can Wait — If you have "upgraded appliances" on your needs list, but you find a home that meets all the rest of your requirements, determine whether you're willing to postpone the purchase of those items to get most of the things you really want in a home now. The same may be said for dated carpet. If you really want hard surfaces, are you willing to live with what is in a home now, and replace it later?
There are many printable house hunting forms available online which can help you to begin identifying your unique wants and needs. If you've retained a buyer's agent first, it's likely that they will be able to provide you with a similar checklist.
It is in your best practice to spend as much time as necessary on this list, to ensure that you really do wind up with the best home to meet your needs, rather than having to adapt to the traits of the home after you've moved in. You'll also ensure that you won't waste valuable time viewing homes that simply won't work for you. It may be helpful for you to consider what you love about your home now, and the things that are inconvenient so you can continue to be as specific as possible.
When in doubt, about whether a trait you want in a home is a need, or just something you really want, reach out to your agent. Real estate agents are in the business of helping people, and there's no doubt they'll be glad to offer advice, suggestions, or a perspective you haven't considered.
https://featuredagentmagazine.com/wp-content/uploads/2016/03/featured-agent-magazine-logo-1-300x52.jpg
0
0
AdminMagazine
https://featuredagentmagazine.com/wp-content/uploads/2016/03/featured-agent-magazine-logo-1-300x52.jpg
AdminMagazine
2017-07-22 20:06:04
2017-07-27 21:28:41
Identifying wants vs. needs — A step-by-step guide