There are few professionals who will know more about their community than real estate agents. Even if your agent doesn't happen to live in the exact location where you've purchased a home, there is a good chance that you have an incredible resource at your fingertips, who will be more than happy to help you get acquainted with your new neighborhood.
REALTORS® are almost unanimously active in their communities, often involved in multiple community organizations. In addition, because their profession puts them in contact with countless people every year, real estate agents always know a lot of people in different industries. Moreover, because part of their job is to be able to introduce and educate others on the various benefits afforded by each community, they tend to have their finger on the pulse of the regions where they live, work and play.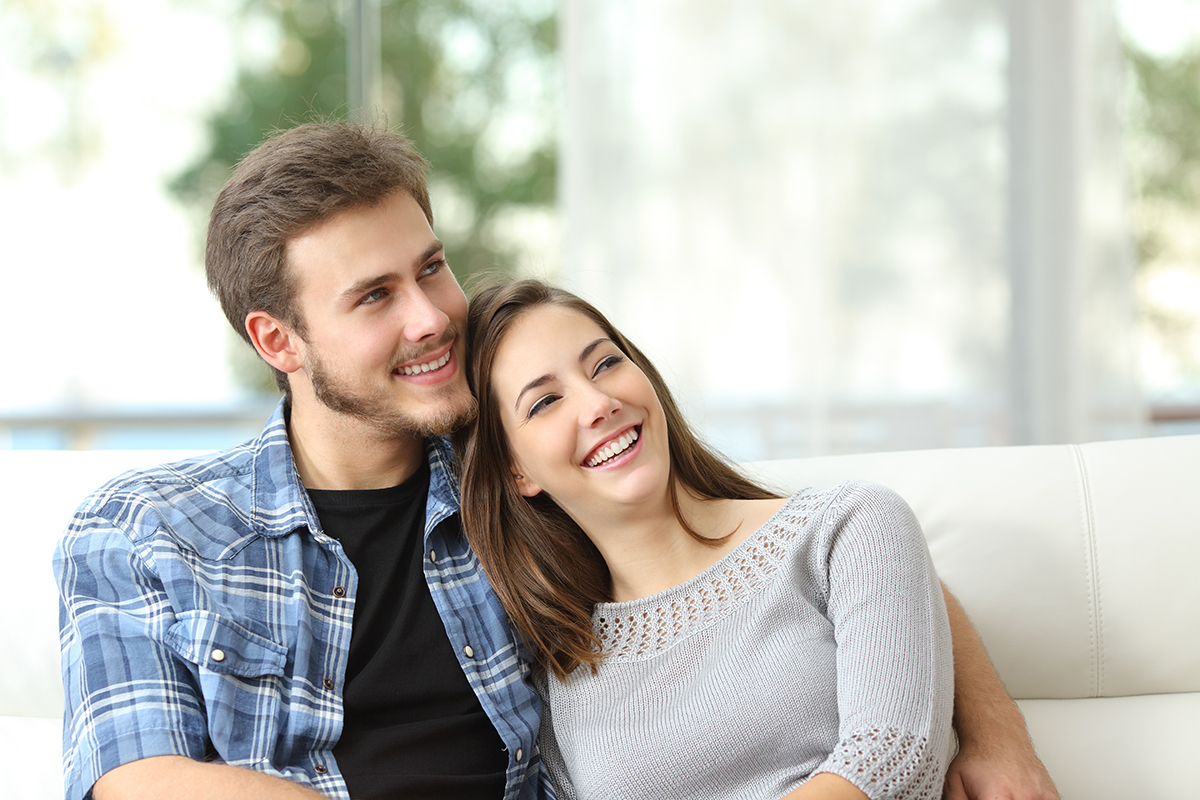 As a newcomer to town, the vast knowledge that your agent possesses is an invaluable resource, right at your disposal. Here's a look at some of the many resources most real estate agents can provide, when you're moving to a new community.
Movers — Experienced real estate agents will be able to recommend you to a trustworthy, professional moving company to make your move as seamless as possible.
Pet Sitters/Boarding Facilities — Trying to move while your pets are running around, or stressed out, can make moving day a lot more cumbersome. Instead of trying to keep an eye on Fido or Fluffy while moving, ask your agent for a referral to a safe place to keep your pets until you're able to pick them up.
Cable/Satellite/Internet Providers — Your REALTOR® or the seller's agent will be able to provide you with the options for internet service and/or cable options available in your new community so you can schedule installation ahead of time, and have all systems up and running when you need them.
Daycare Centers — If you're moving with young children, you can certainly spend time online researching reputable daycare or childcare centers in your community. Or, you could save time and just ask your REALTOR® for a recommendation.
Carpenters/Handymen — Because real estate agents work with these professionals frequently, they will be able to refer you to a skilled professional to help you with repairs, or construction projects.
Painters, Carpet & Flooring Professionals — You may wish to have your new home upgraded a bit before you move in, or after you've moved and if so, your REALTOR® definitely has the name and number of painting and flooring professionals who can help.
Electricians — If there are new lighting fixtures you'd like installed, or if you have specific electrical needs your new home isn't properly wired for, contact your agent or the seller's agent. They will be able to refer you to a trusted, experienced electrician in your area to make any necessary changes.
HVAC Professionals — When you need your hot water heater replaced, or your furnace serviced, a single phone call to a real estate agent can likely save you a lot of time researching HVAC professionals online.
Landscapers/Seasonal Professionals — If you're looking for help with mowing your lawn, designing gardens, raking leaves, or even snow removal in the winter, ask your REALTOR® for a referral —they will have one.
Babysitters — Believe it or not, real estate agents may even be able to point you in the direction of a trusted, reliable babysitter, for times when you need to leave your children at home.
Restaurants — If you're looking for a nice evening out, or an amazing weekend brunch, your REALTOR® likely has suggestions in spades. To boot, they may know of specials, coupons, or weekly events at various restaurants in town.
Fitness Facilities or Classes — From yoga, to local gyms, to great walking, running, or hiking trails, your real estate agent will know where residents go to exercise.
Community Events — From getting in touch with your local chamber, rotary, or neighborhood association, to discovering a weekly farmer's market, or story time at the library, your REALTOR® is a valuable community resource for you to utilize.
Real estate agents are in the business of helping others. Their success is also contingent upon knowing the ins-and-outs of the communities where they work. As the result, REALTORS® are often worth their weight in gold, not only when it comes to helping you secure a buyer, or helping you to get into a new home, but in helping you feel at home in your new community as well.
https://featuredagentmagazine.com/wp-content/uploads/2016/03/featured-agent-magazine-logo-1-300x52.jpg
0
0
AdminMagazine
https://featuredagentmagazine.com/wp-content/uploads/2016/03/featured-agent-magazine-logo-1-300x52.jpg
AdminMagazine
2017-07-22 19:57:39
2017-07-27 21:28:55
New in town? Tap into your REALTOR'S® rolodex