To stand apart from the pack, a mortgage professional must rise above the status quo. After all, it's often the little things that separate average loan officers from truly great ones, the kind that clients can't help but rave about. Plus, fine-tuning your professional approach keeps you and your business fresh and ahead of the curve. With that in mind, here are a few easy-to-apply yet incisive ways to leave a memorable impression on your sphere of influence.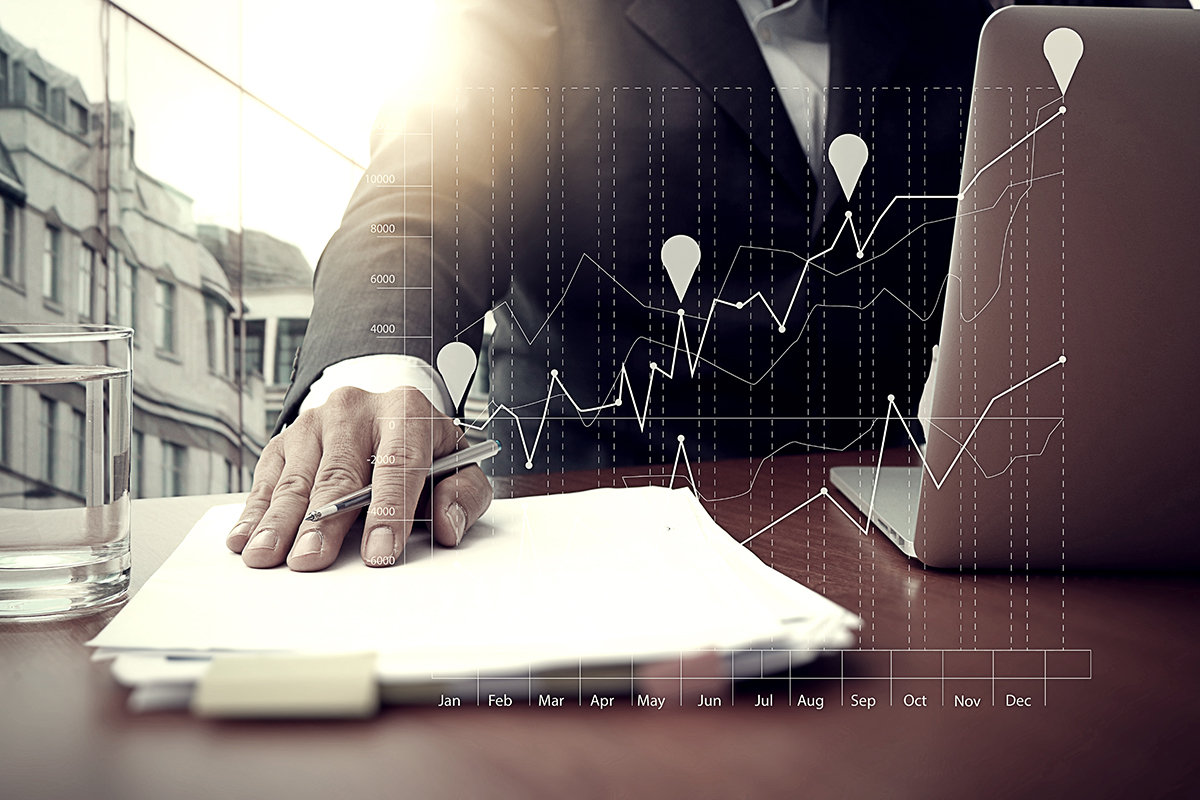 Cultivate a Track Record — While devising a loan, you're handling a client's sensitive financial information, while acting as a guide through what's often a complex and stressful process. How can you set your client's mind at ease? For starters, provide proof that you've successfully guided others through the lending process and can be trusted to do it again. Testimonials from past clients, stats that indicate your turnaround time and closing rates, and even displayed certifications can meaningfully convey your expertise to potential clients and referral partners.
Accessibility is Everything — While it may seem obvious that accessibility is a key factor in client satisfaction, lack of availability and responsiveness are among the most-cited issues that borrowers have with lenders. It's easy to see why: borrowers are in the midst of the biggest transaction of their lives. If a lender lags on returning emails and phone calls, it inspires insecurity in the client. To combat this issue, consider sending out weekly update emails or text messages to soothe anxieties and reinforce the lines of communication. This preemptive approach not only serves your clients well, but can limit the worried phone calls or emails you might receive otherwise.
Be Ready to Counsel Clearly — As a lender, you're the expert. Borrowers not only rely on you to source the appropriate loan, but also to explain any fine print and fees. This amounts to more than simply outlining the terms of a contract or loan product. You'll need to be ready to translate industry terminology into information easily understood by the average homebuyer. In addition to explaining the function of a certain fee or provision, you'll need to explain why it is included and how it compares to offerings made by other lenders. In this day and age, transparency is extremely important to consumers, and laying all the details out on the table in clear terms can go a long way in building lasting trust.
Harness the Power of Technology — Mindfully integrating technology into your practice can save time and positively impact your bottom line, as well. From social media and online marketing to database management systems, there are digital tools out there that can streamline your business for the better. What's more, these tools can help you track and quantify your progress, spending, and goals. The fact is, technology isn't going away. If you want to build a business that can evolve with the times and the market, you'll need to use it to your advantage. If you don't want to incorporate these systems on your own, you may consider hiring a team member — even part-time — who can bring their brand of tech savvy to your enterprise.
There are plenty of ways to elevate your professional position, from taking ongoing education courses to hiring a coach. But when it comes down to it, professional growth begins with you and the decisions you make to better your practice. Start with a few of these practical applications and over time, you and your business will be better for it.
https://featuredagentmagazine.com/wp-content/uploads/2016/03/featured-agent-magazine-logo-1-300x52.jpg
0
0
AdminMagazine
https://featuredagentmagazine.com/wp-content/uploads/2016/03/featured-agent-magazine-logo-1-300x52.jpg
AdminMagazine
2017-10-23 01:03:50
2017-10-23 01:04:04
4 Techniques to fine-tune your mortgage practice