While networking connects you with fellow entrepreneurs and business owners, hosting a networking event can position you as a professional leader in your area. Of course, making your event memorable requires planning and execution, and if you haven't tried to organize an event like this before, the prospect may seem overwhelming. With that in mind, consider these techniques as you curate a networking event that's sure to impress.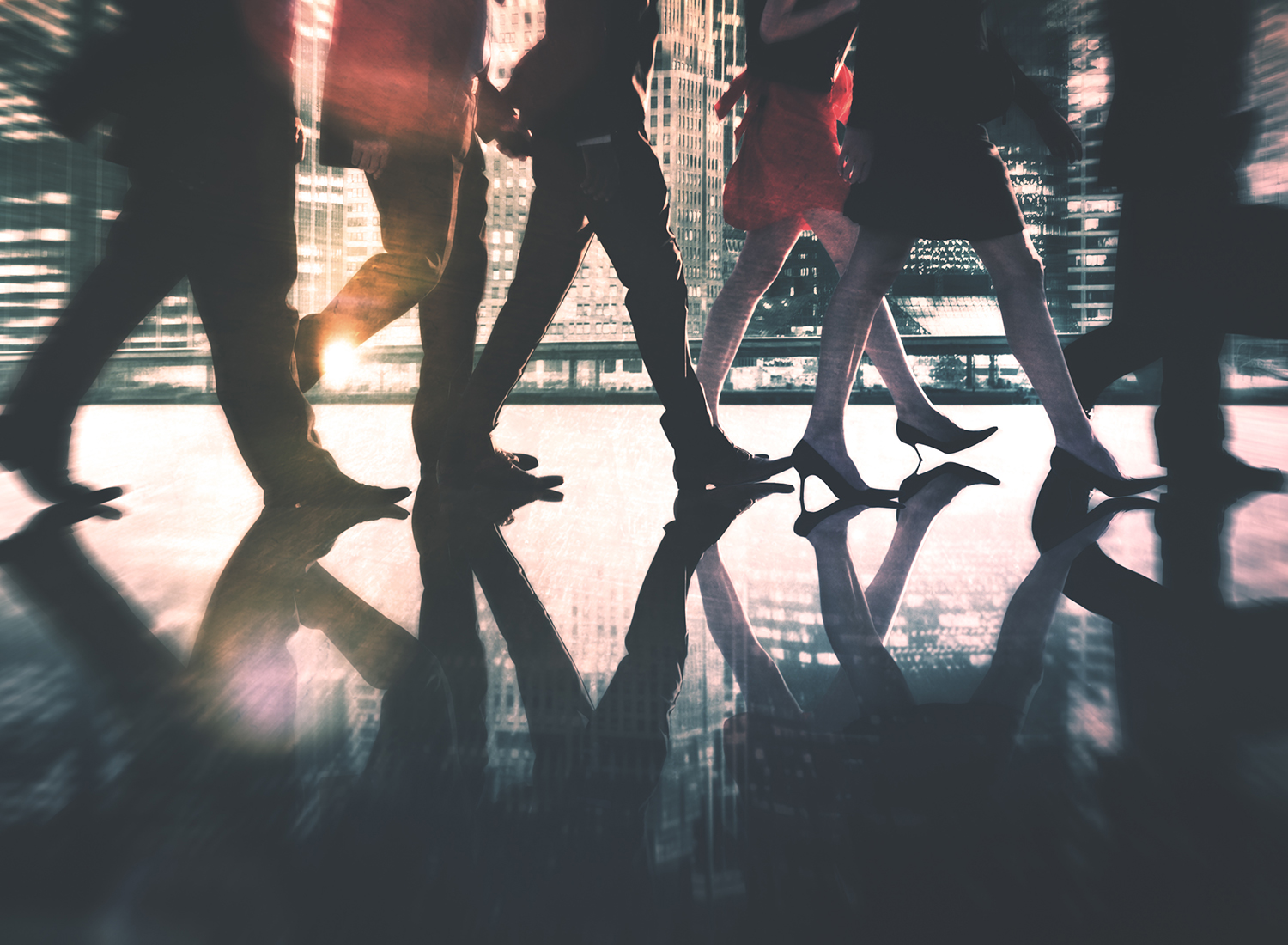 Minimize Hurdles — For your networking event to memorable, it must be well-attended. Accordingly, consider fine-tuning details that make it simpler for invitees to say yes and show up. For instance, e-invites with an easy-to-follow link for event registration make signing up simple for guests, while also making it easy for you to count heads. Likewise, pick a well-known, centrally located venue with ample parking. Consider incorporating an automated e-mail reminder close to your event date, that way guests are virtually ushered through the front door.
Incorporate Local or Holidays Events — One way to attract area professionals to your networking event is to create a natural tie-in with an already occurring holiday or occasion. For instance, a viewing party for a major sporting event, a Labor Day barbecue, or a Christmas-themed meet and greet are chances to capitalize on already spirited occasions. This will add a natural ambiance of comradery and celebration between attendees, giving a sense of theme and direction to your event.
Connect Others — To ensure that your networking event delivers its aim — bringing people together from across the business community — it is your job to play host among your guests. Introduce yourself to as many people as possible and once you find commonality between different guests or groups, play matchmaker and provide an introduction. Connecting others will build energy in your event, and you'll reap the rewards as host.
Anchor Your Attendees — Though you can't be everywhere at once, you can enlist a few close colleagues to help you meet and greet your guests. At a networking event, the last thing you want is stale conversation and attendees who refuse to mingle. That's why anchoring your guest list with a few friends who have outgoing social skills is a surefire way to keep energy high. Jumpstart your event by planting a few people who can keep conversation flowing and make introductions between guests.
Keep in Touch — The whole point of a networking event is to connect like-minded professionals. In the world of real estate, knowing the agents, brokers, and lenders around town can go a long way in streamlining a transaction. Of course, to capitalize on these connections, you'll need to find ways to stay in touch long after the event is over. Follow up the week after your event to thank guests for their attendance and offer to connect them with other attendees they might have hit it off with. You may consider touching base again a few months later in preparation for your next event, or choose a few new faces and invite them to meet up for coffee or lunch to keep the conversation going.
Creating a hub where professionals can network with others in and outside of their field is an excellent way to grow your business, brand, and position. Keep these tips in mind as you put together a memorable networking event in the future. If all goes well, you'll have made new contacts, broadened your horizons, and created a welcome opportunity for others to do the same.
https://featuredagentmagazine.com/wp-content/uploads/2016/03/featured-agent-magazine-logo-1-300x52.jpg
0
0
AdminMagazine
https://featuredagentmagazine.com/wp-content/uploads/2016/03/featured-agent-magazine-logo-1-300x52.jpg
AdminMagazine
2017-10-31 16:47:38
2017-10-31 16:49:44
5 Tricks to throwing a memorable networking event