At first glance, selling residential properties may seem to be similar to selling or leasing commercial properties. However, upon inspection, the two fields are extremely different in many ways. All the same, many real estate professionals enjoy the variety and challenge of helping residential buyers and sellers as well as commercial clients. So, if you're curious about expanding your services to include commercial listings and purchases, here's what you should expect.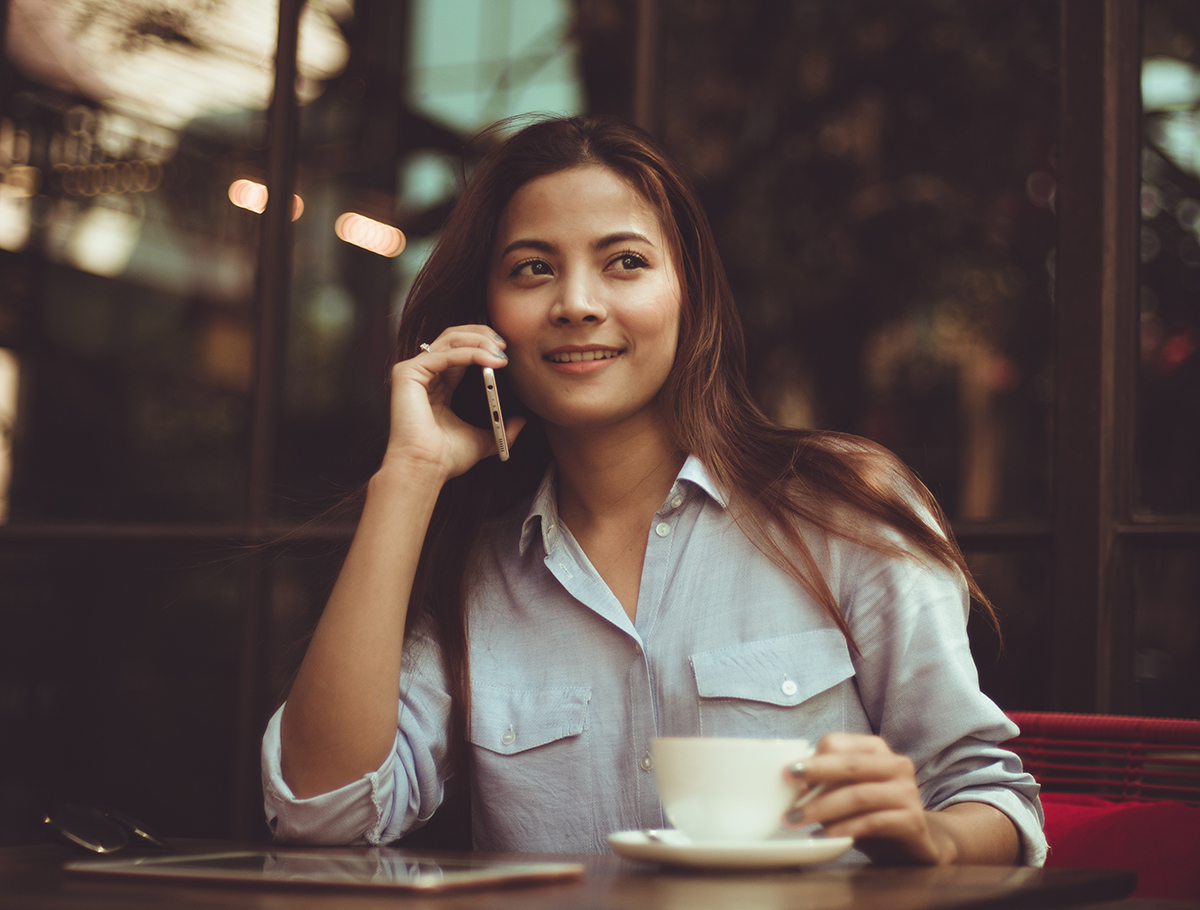 You Need Patience While Waiting for a Paycheck — Remember when you first started in real estate and it felt like it took a lifetime to earn that first paycheck? In commercial real estate, you should expect to wait at least as long, and often much longer before you begin generating income. If you're not able to sustain yourself for at least six months, it's probably not a great idea to focus all your efforts on commercial real estate.
You'll Need to Enjoy Numbers — Financial analysis plays a huge role in commercial real estate transactions. From market demographic studies, to break-even ratios, to population growth trends — in commercial real estate, incredibly detailed statistics are often required by clients. If you don't love numbers, commercial real estate may not be for you.
You May Not Receive the Same Client Appreciation — For many REALTORS®, the most rewarding part of their job is watching clients fall in love with their dream home, or a young family buy their first home. Gratitude expressed by sellers after you've gotten them top dollar for their home can be invaluable. In commercial real estate, the focus of transactions is far less emotional. It's more about functionality than feelings.
Due Diligence Dominates Everything You Do — In residential real estate, due diligence must be conducted to effectively represent your clients, but it's nothing compared to what will be expected of you in commercial real estate. From understanding zoning laws, to permits, to incredibly complex contracts and leases, you need to love learning and be dedicated to intensive studying if you're considering branching into commercial real estate.
Transactions Take More Time — In commercial real estate, it is not uncommon for transactions to take months and months to complete. Some may even take as long as a year.
Don't Expect Your Database to Deliver Commercial Sales — Even the most meticulously cultivated residential real estate database isn't likely to translate into immediate commercial real estate success. Instead, you'll need to spend time cultivating new relationships with business decision makers. However, that doesn't mean that you shouldn't let your existing clients know you're adding commercial real estate to your repertoire. Any leads you may get from your existing clients are certainly a great place to start, while you begin networking with a new sphere of potential clients.
If you decide that you are cut out for trying your hand in commercial real estate, remember to keep in mind the following key tips:
Relationships Still Reign Supreme — Commercial real estate success is largely contingent upon relationships, just like residential real estate. So, remember to follow up, set appointments, respect your clients' time, and give your all to each relationship you forge.
Invest in Your Training — Attempting to navigate the realm of commercial real estate without training is risky. Consider attending a program such as NAR's CCIM to get comprehensive training and education in the field of commercial real estate.
Make the Most of Technology — Webinars, podcasts, websites, blogs, and more can be extremely useful in helping you absorb information about commercial real estate, all while you're continuing to work with residential buyers or sellers.
Adding commercial real estate to your list of skills, strengths and talents is a big undertaking, but it also has the potential to deliver incredible rewards. If you're still not sure if commercial real estate is for you, it's always a great idea to speak with those who are succeeding in the field. Consider tagging along on a shadow day, or meeting with different commercial real estate brokers for coffee or lunch, to get an inside perspective into the challenging field of commercial real estate.
https://featuredagentmagazine.com/wp-content/uploads/2016/03/featured-agent-magazine-logo-1-300x52.jpg
0
0
AdminMagazine
https://featuredagentmagazine.com/wp-content/uploads/2016/03/featured-agent-magazine-logo-1-300x52.jpg
AdminMagazine
2018-02-02 18:13:47
2018-02-02 18:14:28
What to expect — Adding commercial to your real estate business