In the real estate industry, relationships are everything. While building a strong connection to your immediate colleagues and your client base is step one, there's more you can do to cultivate positive professional relationships in your sphere. Consider the professional organization, a prevalent institution in the world of real estate. Whether you join a local chamber of commerce, a young professionals club, or a well-known entity like the National Association of Realtors®, there are plenty of avenues to explore that can boost your business as you forge new bonds. Take a look at some of the following advantages that detail just how game-changing a professional organization can be for an agent or lender.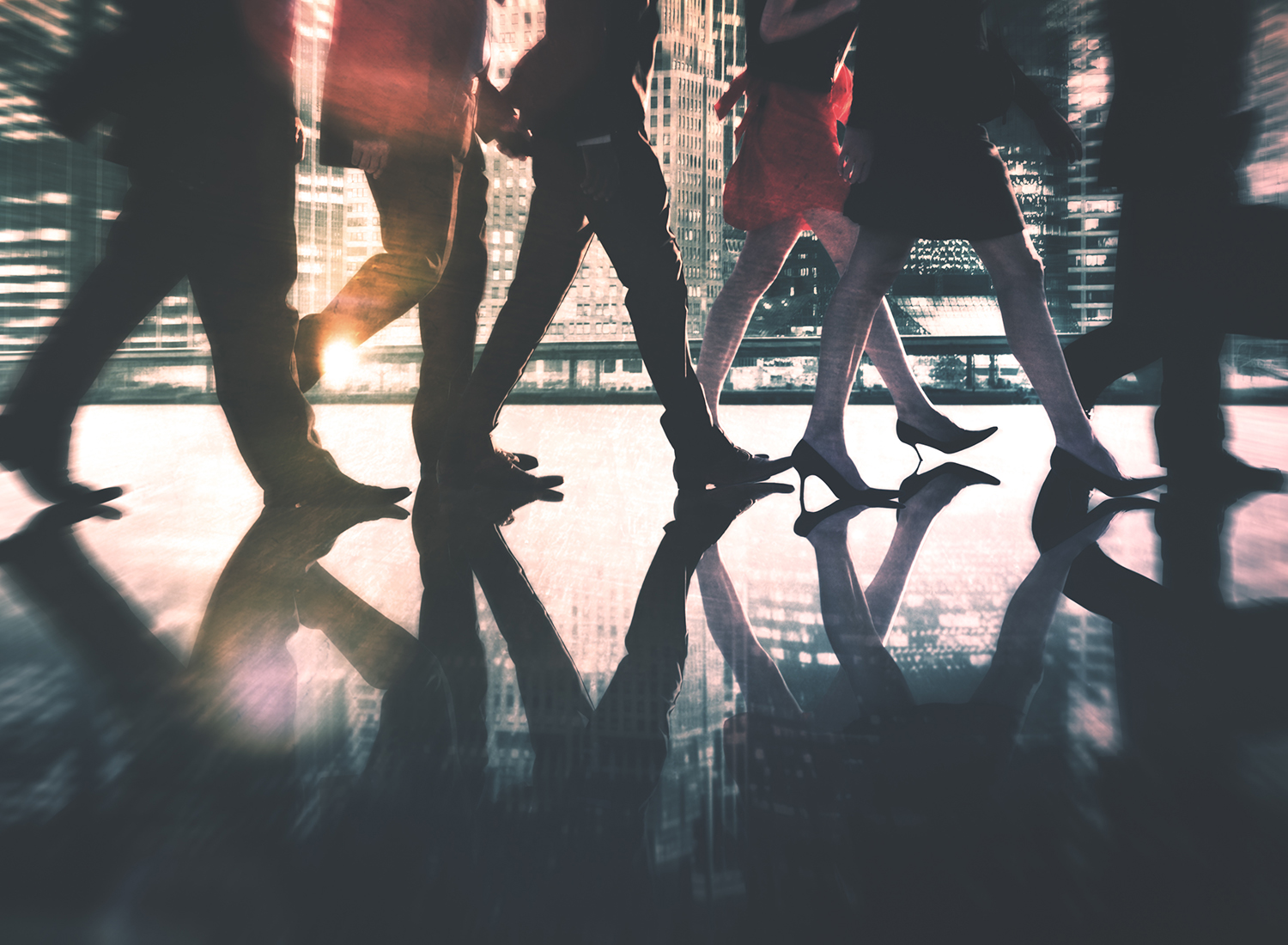 Networking made easy — This may seem obvious, but joining a professional organization populated by others excelling in your field is a one-stop-shop for endless networking opportunities. However, this goes far beyond the simple act of adding names to your contact sheet. A local or even statewide real estate scene can be surprisingly small. If you've made pleasantries with another agent or lender through a professional organization, you've already built a baseline of understanding should you cross paths while doing business. On the other hand, if you need to reach out to a fellow agent or lender in the course of a deal who you don't know, your professional organization could provide a common connection that will make your introduction easier.
Build your skills — Professional organizations are often built, at least in part, to unite and uplift entrepreneurs on a common path. With that in mind, professional organizations will often offer — free of charge, subsidized, or discounted — access to continuing education opportunities, seminars, speaker series, and more. In the real estate world, staying ahead of the industry's constant evolutions is a key ingredient to long-term success. This means that taking advantage of skill-building courses and activities can give you the boost you need to grow as a professional and business owner.
Boost your resume — Perhaps you're moving offices or making a shift in your career path — you'll want to update your resume. Aside from the skill-building and networking opportunities inherent in joining a professional organization, it'll also round out your experience and engagement in your field. Besides, you never know who will be the person reviewing your resume. Perhaps he or she also has a connection to your professional organization. Either way, you'll showcase the fact that you're willing to go above and beyond office hours to grow in and support your industry.
Lean on a support system — Yes, professional advancement is a great reason to get involved in a local, state, or national real estate or lending organization. But have you have ever considered the emotional benefits of communing with your fellow agents or loan officers, or with others working hard as business owners in your community? Don't bring your gripes and anxieties home with you. If you're feeling frustrated, vexed by a problem, or simply want to talk shop with a fellow industry insider, a professional organization can give you a listening ear and a shoulder to lean on.
Working in real estate is a round-the-clock job, but make time for the things that matter. Reach out to a professional organization that interests you — whether its focus is charitable volunteer work, skill-building, or otherwise. From there, you'll meet others working hard on the hustle, just like you. Come for the comradery and stay for the endless professional advantages that will be a boon to your business.
https://featuredagentmagazine.com/wp-content/uploads/2016/03/featured-agent-magazine-logo-1-300x52.jpg
0
0
AdminMagazine
https://featuredagentmagazine.com/wp-content/uploads/2016/03/featured-agent-magazine-logo-1-300x52.jpg
AdminMagazine
2018-03-07 01:49:28
2018-03-07 01:50:29
Make your business boom — Join a professional organization