These days, demand for homes seems at an all-time high. List prices are up, multiple bidders are the norm, and homes are flying off the market faster than they have in years. If you're representing a buyer, it may appear that your work has already been done for you. However, don't miss out on the opportunity to make the very most of today's seller's market and capitalize on this uncommon upswing.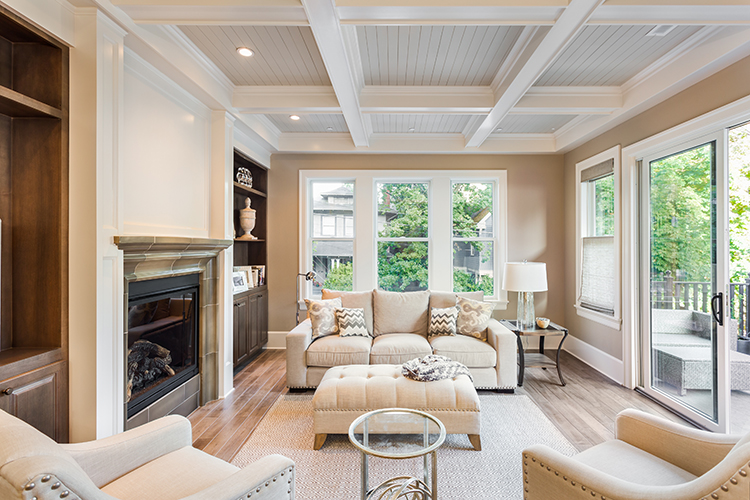 A few words go a long way — As you craft a written description of a home for sale, you'll want to keep in mind the key phrases that research tells us are among the most popular searches. For instance: fenced backyard, natural light, open concept, and updated kitchen, are all top-of-the-list descriptors that buyers desire most. On the other hand, consider a few phrases that are worth nixing as you compose a home's details: custom-built, gourmet kitchen, and golf course, surprisingly rank lower on search results. Why? While you might yield a specific type of buyer seeking these luxury amenities, the average buyer considers these features too over-the-top to be taken seriously as an affordable, bang-for-your-buck property. Other positive words and descriptions that go a long way are: well-maintained, renovated, move-in condition, landscaping, and beautiful. These may seem obvious, but parse your words carefully and you may source the ideal buyer in the process.
Be strategic in the showings you offer — While common knowledge dictates that agents should offer showing opportunities at every possible turn when a buyer is interested, it may actually behoove you to limit the number of showings you offer. The rationale behind this choice? In a seller's market, demand is already high. If you create limited showing times that cause potential buyers to overlap, you may inspire a sense of healthy competition that can boost the number of bids and up the price-point of offers. The added upside is that potential buyers won't be traipsing through your clients' home at all hours of the day and evening.
Preparation is everything — Don't make the mistake of assuming that a seller's market means a home will sell itself. Take the proper time and steps to prepare a home for market. From staging and video, to virtual tours and professional photography, showcasing a home in its best light will directly impact the number and nature of the bids you receive. Selling a home is not an everyday occurrence, and a seller's market isn't an open-ended guarantee. To make the most of this limited window, do your homework, execute accordingly, and you'll exceed even your own expectations — while fetching top dollar.
Debut on a Friday — A good trick to boost your listing's visibility is to debut it on a Friday. For ultimate placement in searches, set your listing to debut at midnight between Thursday and Friday — this will ensure top placement in new results. Interest in homes for sale will spike as the weekend draws closer, so set up your listing to shine and the momentum should carry you through to the next week as you reap interest and showing appointments.
Don't rest on your laurels as a seller's season blows by. Once it's gone, you'll wish you had made the most of it in any way you could. Keep these tips in mind as you strategize in the current selling climate and your clients will be singing your praises in the seasons to come.
https://featuredagentmagazine.com/wp-content/uploads/2016/03/featured-agent-magazine-logo-1-300x52.jpg
0
0
AdminMagazine
https://featuredagentmagazine.com/wp-content/uploads/2016/03/featured-agent-magazine-logo-1-300x52.jpg
AdminMagazine
2018-05-12 23:57:06
2018-05-12 23:57:14
4 Techniques to make the most of a seller's market