Agents and mortgage brokers alike understand that one of the biggest hurdles facing their clients is the financial burden of a down payment. Though navigating the house hunt and sourcing an affordable mortgage are key, affording a down payment looms large in the minds of first-time homebuyers. The fact is, there are decades of misinformation and confusion out there when it comes to how much is enough for a down payment. Plenty of would-be homeowners write themselves off, assuming they're not qualified or don't have the capital to afford a home. While some mortgage brokers and agents understand that there are alternatives available for all kinds of homebuyers, here are a few facts and options to keep in mind to rewrite what you think you know about down payments.
The Myth of 20% Down — 40% of American homebuyers believe that a down payment unequivocally means forking over 20% of the home's purchase price, up-front. What's more, even homebuyers with a healthy amount in sa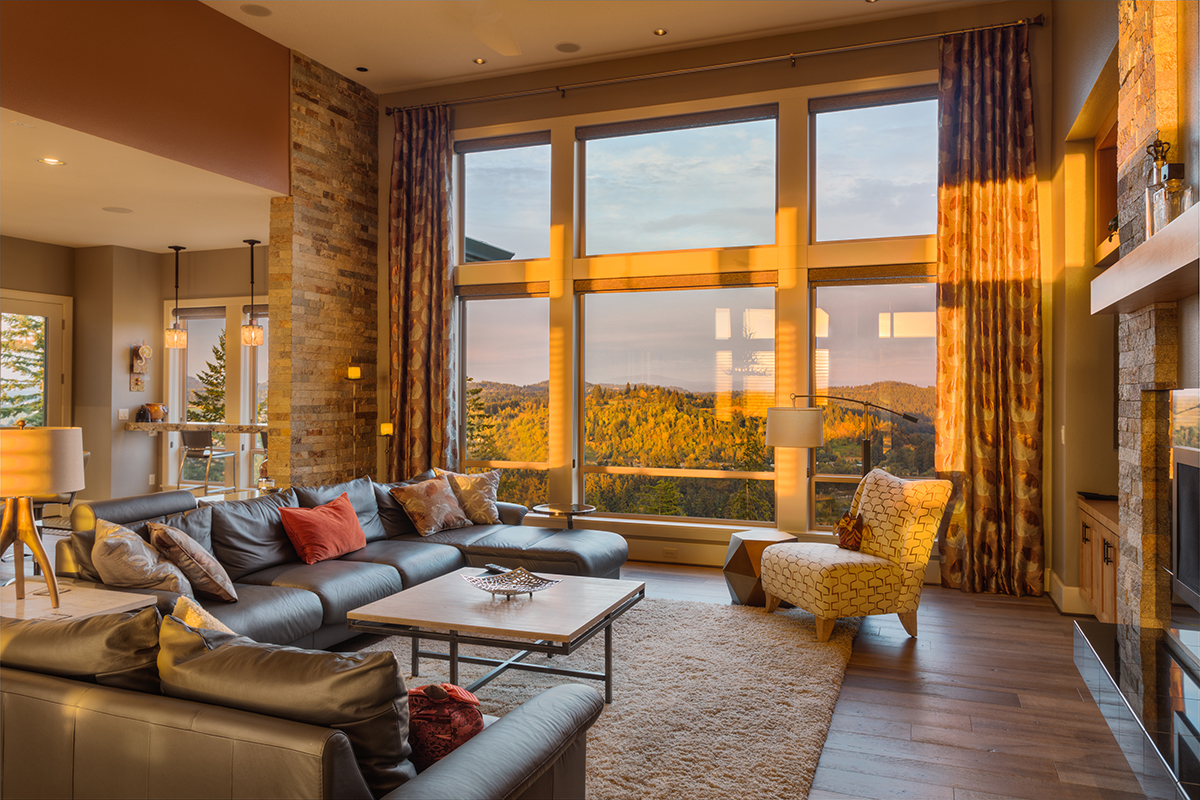 vings may balk at trading in their nest egg for a home they then won't be able to afford. All that withstanding, here's the catch: it's completely possible to afford a home with as little as 3.5% down. How about 0% down? The truth is, it's possible.
There are a variety of loan products and programs available to entice skeptical homebuyers. For instance, conventional loans that adhere to the federal government's standards — as outlined by Fannie Mae and Freddie Mac — require just 5% down for loans up to $417,000. For loans larger than $417,000, down payments remain as low as 10%. This empowers first-time homebuyers to make that leap and buy into the market at a down payment rate that won't break the bank.
Other worthwhile programs that cut the costs of down payments include: Fannie Mae's 3% program, FHA loans, and VA/USDA loans. FHA loans are sponsored by the federal government's Housing and Urban Development (HUD) agency and call for just 3.5% down for qualified buyers. Similarly, VA and USDA loans are cost-effective choices for most military veterans and active-duty military servicemembers. VA and USDA loans require 0% down and focus on homes for sale in rural and outermost suburbs. Altogether, the tides have turned when it comes to the myth of 20% down. The loan offerings out there are diverse and speak to would-be buyers from most all walks of life.
The Benefits of Mortgage Insurance — Here's another question to consider: why do banks and mortgage institutions allow homeowners to utilize low down payment loans in the first place? While low down payments benefit buyers, what about the institutions that back mortgages? Here's where mortgage insurance comes into play.
When securing a low down payment, lenders pair these loan options with mortgage insurance. For those who didn't pay that notorious 20% up front, mortgage insurance is a vehicle that protects lenders, while allowing buyers to build equity in their home over time. The basic idea is for buyers to steadily pay into their mortgage insurance policy until they've accumulated that 20% they might have put towards a sizable down payment. This allows the initial investment of buying a home to cost less, while giving lenders some peace of mind, too.
What else do you need to know about mortgage insurance and how it relates to the right down payment? It does increase buyers' monthly home payments. However, the monthly cost of mortgage insurance isn't astronomical, though it certainly should factor into a buyers budget when determining a property's affordability. The bright side is this: once a buyer has paid off a portion of their loan (typically that 20% equity rate) then they can cancel mortgage insurance and save themselves the monthly cost.
At the end of the day, finding the right down payment when purchasing a home is all about examining financial wherewithal and homeownership goals. The right down payment isn't one size fits all, so homebuyers would be wise to explore the options that work best for their wallets and overall plans.
https://featuredagentmagazine.com/wp-content/uploads/2016/03/featured-agent-magazine-logo-1-300x52.jpg
0
0
AdminMagazine
https://featuredagentmagazine.com/wp-content/uploads/2016/03/featured-agent-magazine-logo-1-300x52.jpg
AdminMagazine
2017-12-26 16:13:10
2017-12-26 16:17:34
Consider the down payment — Secrets, myths, and misconceptions