In the world of real estate, most lessons are learned in a hands-on capacity, and practices and techniques are often developed over years of trial and error. When budding agents kick off their careers, they're far less equipped to handle the inevitable challenges of the business. That's one reason why mentorship is an essential institution. But, did you ever consider that mentors have just as much to gain from taking new talent under their wing?
Oftentimes mentorship is viewed as a one-way street solely benefitting the mentee, but keep in mind a few advantageous reasons below how mentoring young professional can reenergize your routines and perspective, while ultimately making you better at your job.
Mentoring young professionals broadens your perspective — After years in the business, it's not uncommon for veteran agents to slow down or burn out. However, time spent mentoring rising agents can help you reconnect with your professional roots. You'll remember the exhilaration, the hurdles, and impactful lessons learned along the way. Mentoring the newest generation of agents, while retreading the basics from the perspective of a beginner, will reinvigorate your approach to routines long set in stone.
Teaching newcomers can help fortify your processes — By explaining to young agents how to execute each step of an established process, you'll be forced to consider the efficiency and productivity of these processes. Perhaps you've overlooked key ways to streamline systems, but verbalizing the rationale behind your routine helps you identify areas for improvement. Mentorship can also help you reassess and polish your broader working philosophies, or inspire you to try something new.
Mentorship hones leadership ability — Mentoring up-and-comers puts you in the driver's seat. It will be your responsibility to lead the way as the senior agent — determining which topics to address, curating an agenda, and crystallizing the lessons you'll want to impart. All these tasks are par for the course when it comes to leadership. Likewise, inhabiting a leadership role of refines your ability to communicate clearly, empathize, teach, and give constructive feedback. Sharpen those desirable skills and you'll enhance your practice, as well as your long-term professional prospects.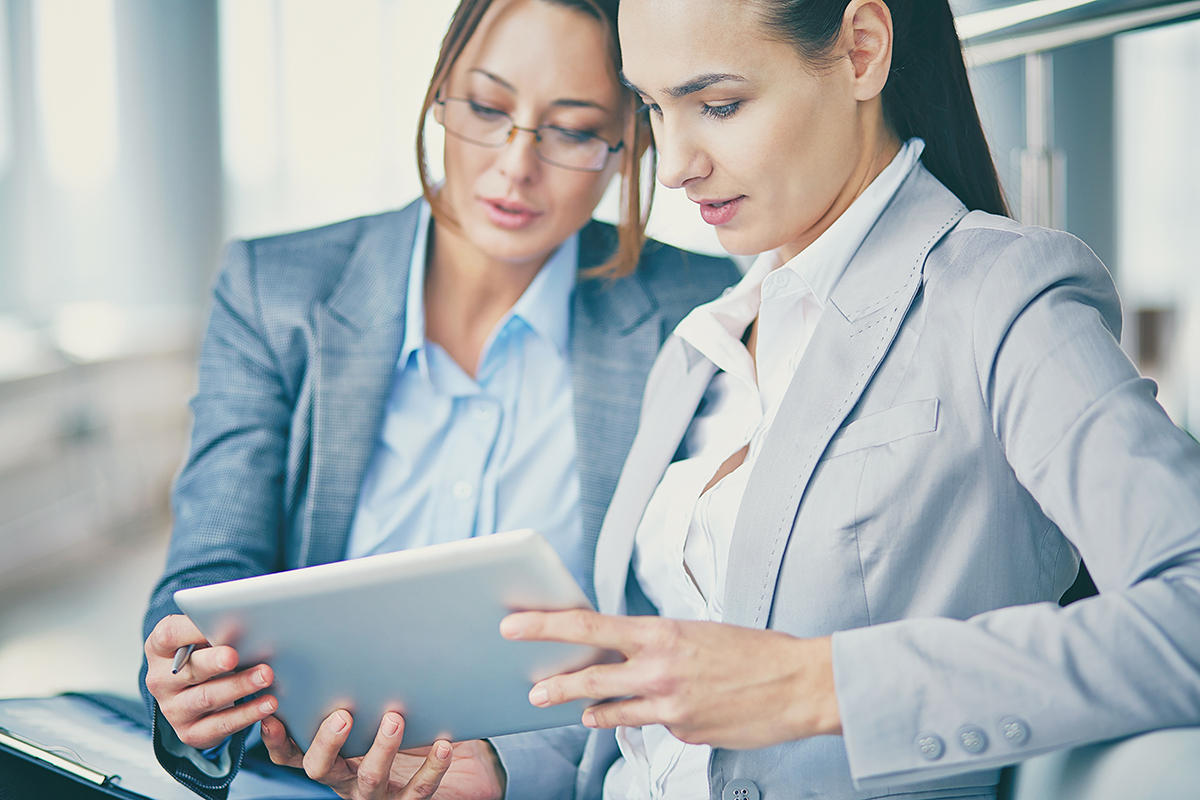 Working alongside young professionals can modernize your approach — Another added benefit of mentoring young agents? This new crop of professionals is in touch with the needs of their generation — a large pool of clientele increasingly in need of homeownership help. Budding professionals have an alternate set of skills and insights, and veteran pros can glean value from their fresh eyes. For instance, if your social media repertoire could use an update, or you'd like to contemporize your services in some way, mentoring a developing agent can serve as a perfect two-way street.
If you're still unsure whether it's worth your time to take on a mentee or two, think about it this way: the benefits of mentorship are akin to taking a continuing education course, or investing in your professional development. It's hard to argue that these endeavors are without merit. In the same vein, mentorship has plenty of perks, from injecting new life into your practice to strengthening your professional offerings. All the while, you'll be lending a hand to a colleague who is a beginner eager to learn — just like you once were.
https://featuredagentmagazine.com/wp-content/uploads/2016/03/featured-agent-magazine-logo-1-300x52.jpg
0
0
AdminMagazine
https://featuredagentmagazine.com/wp-content/uploads/2016/03/featured-agent-magazine-logo-1-300x52.jpg
AdminMagazine
2017-12-09 22:25:24
2017-12-09 22:26:34
The perks of mentoring young professionals